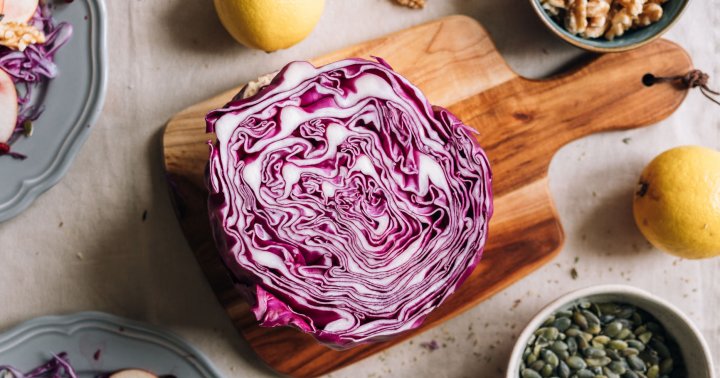 Beloved family recipes that have been passed down through generations carry history, variety and tradition in every bite. The Jewish culinary world is an authentic example of this phenomenon – it is constantly revealing its changing ingredients, culture, flavors, and regions.
With both Ashkenazi and Sephardic maternal heritage, I have a deep-rooted interest in Jewish food. My grandmother's legacy is a love story of merged cultures – and I love honoring my ancestors' memories of food, but with my own healthier twists. I can't make these recipes exactly as new as my Jewish abuelitas (grandmothers in Spanish), but I think they would still be proud and satisfied.
Sephardic Jewish cuisine in particular has a lot in common with the nutritious Mediterranean diet. When Sephardim in Portugal and Spain were expelled from Al-Andalus at the end of the 15th century, several settled in the sunny Mediterranean basin and had access to natural ingredients and regional plants such as olive oil, spices, grains and fruits. Many of these seasonal, colorful dishes, while adhering to kosher rules, became healthy staples that are still part of traditional cuisine to this day.
Below I have summarized five of my favorite recipes with a Sephardic and Ashkenazi background. Packed with ingredients just for you and a dash of nostalgic delicacy, these dishes hint at the multicultural contributions that have resulted in zesty Jewish cuisine.