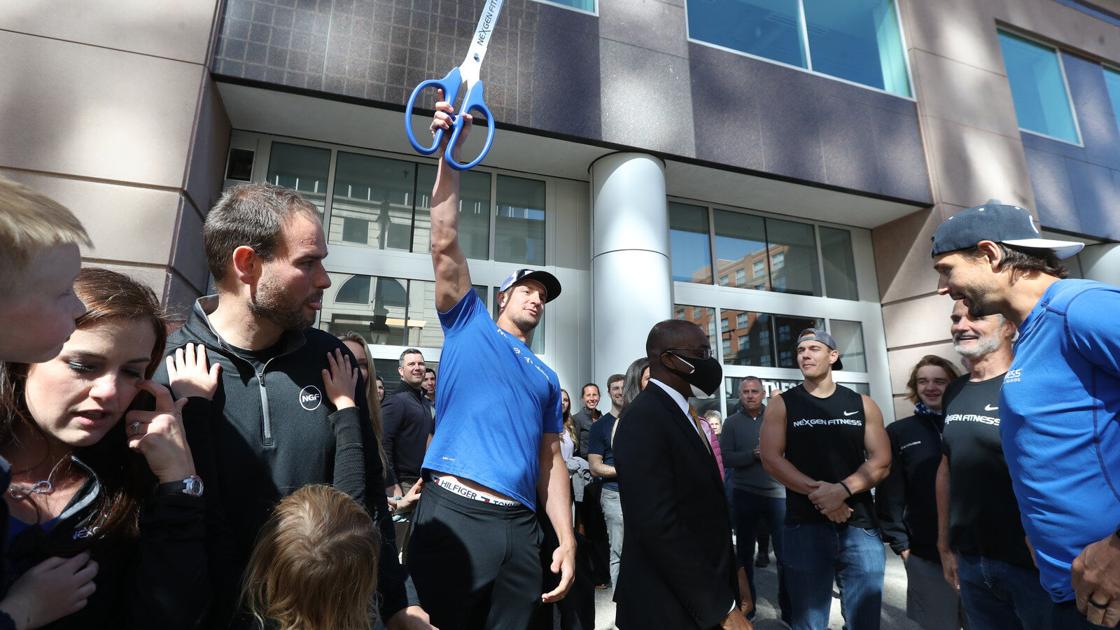 While Buffalo's revival helped make the decision to bring a NexGen downtown, Dan Gronkowski, who still lives in the area, said he expected the brothers might open a few more in Greater Buffalo.
"A lot of people start looking for this type of workout and starting to take care of themselves more when everything is going," he said. "We could see about three or four in Buffalo."
They could open some in other cities depending on how things go, they said.
"We just wanted to start here in our hometown," said Gordie Gronkowski. "I mean, we really learned values ​​here."
Your first NexGen location includes a post-training recovery area – NexGen Recovery – with infrared saunas and a "Himalayan salt room" with soft lighting, weightless loungers and a salt-lined floor. The salt ions are good for your skin, breathing, and recovery, said Bryan Whatley, founder and CEO of NexGen.
Time in the recreation area can be booked separately, even by people who are not there to exercise, Whatley said. He sees it as a place where, for example, a company's management team wants to relax and develop strategies.
Whatley opened the first NexGen Fitness in Frisco, Texas about 10 years ago. According to the company's website, 18 franchises in four states are either open or in development.