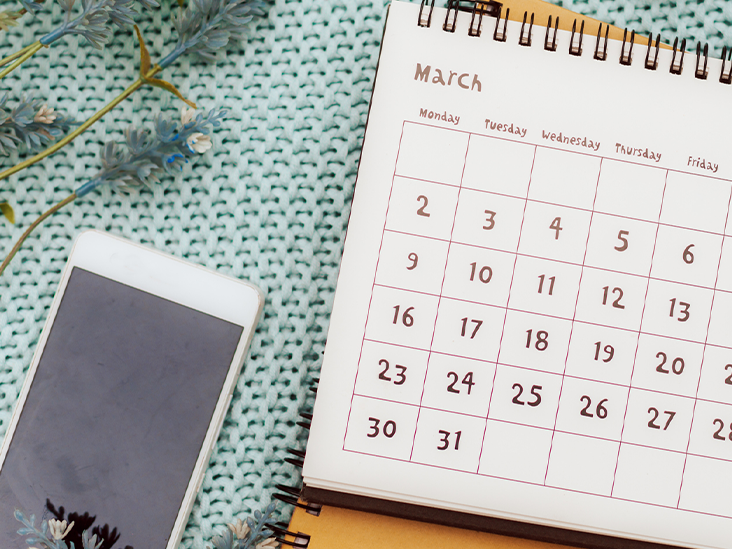 It's amazing to see that we already have a full quarter of 2021 behind us – as the year goes by! This month we are excited again to highlight some of the outstanding contributions from the Diabetes Online Community (DOC).
With the return of the sports world amid the ongoing pandemic, March Madness was back. In keeping with this theme, DiabetesMine recognizes our selection for the "DOC brackets" for the month …
Introduction of the COVID-19 vaccines continues across the country and around the world, with many in the diabetes community wondering what possible side effects there might be. The Beta Cell Foundation collects feedback from hundreds of people with diabetes (PWD) who are vaccinated and share their experiences. This Google spreadsheet and database are updated weekly. Hence, you may want to follow this resource.
Women should be honored and respected all year roundOf course, but March was the month of women's history and also International Women's Day on March 8th. So there were many allusions to women who naturally shaped the history of diabetes. There are too many to mention individually, but we must think of our friends at DiabetesSisters and Women of Color with Diabetes.
Speaking of women with diabetes Tidepool took the initiative to better understand an experience that can make diabetes significantly more difficult: menstruation. Check out this post by Abby Bayer-Pratt who delves deeper into this ongoing project. Importantly, the nonprofit strives for inclusivity and gender recognition by recognizing that not all women who menstruate and not all who menstruate are women.
Spring has begun and we all had to "jump forward" with a clock change. For our D-Community this means changing the time settings of our diabetes apps. Like clockwork (ha!) We also saw this oldie, but goodie of a funny floating around in the DOC, which was created years ago by the talented Mike Durbin of My Diabetic Heart for DiabetesMine.
"The soul of diabetes" is a new podcast hosted by our friend and diabetes lawyer Chelcie Rice. He created this program to talk about diabetes for color communities and other marginalized people with disabilities. It's available on Spotify and it's definitely worth checking out!
Children with Diabetes (CWD) has hosted some great online video chats during the pandemic. This blog post, especially from Marissa Town (which just happens to be the whole reason CWD exists in the first place!), Gets to the heart of the matter: Why we need friends with diabetes. Come on read it … you know you want it!
Labels have so much influenceand those living with chronic illness seem particularly prone to being flagged by others. Often times, labels aren't good, but sometimes they can be. This is what Renza Scibilia thinks in Australia when it comes to the term "lawyer".
Did you see this kid with type 1 diabetes (T1D) on the Today Show? Yes, there was a spotlight on small businesses run by small business owners, and New England Hannah Walsh was highlighted. She started a bath bomb business in 2017 at the age of 9, inspired by her life with diabetes. She named her brand BeYOUtiful because "she believes that being beautiful means being yourself no matter the challenges you face. Now at just 13, Hannah is proving that she can do anything she sets out to do and nothing, not even T1D, can stop her. "Here is the Today Show story.
ICYMI, the collaboration of Beyond Type 1 and the American Diabetes Association is a thing now. Yes, these two diabetes nonprofits have teamed up to use their respective digital engagement and medical research skills to reach and hopefully help more people with disabilities worldwide. Many will no doubt watch what happens.
Living with diabetes can be frustrating at times, for sure. We LOL'd when we saw this tweet from T1D Peep George (@CountCarbula) in England, who perfectly summed up his feelings on this condition: "I'm about to hit Ctrl + Alt + Del to uninstall myself from the AND." -Block sign off my type 1 diabetes. " YES! We hear you, George. So much.
We share our favorites every month and would love to include yours too. Please ping us by email or on Facebook, Instagram or Twitter.