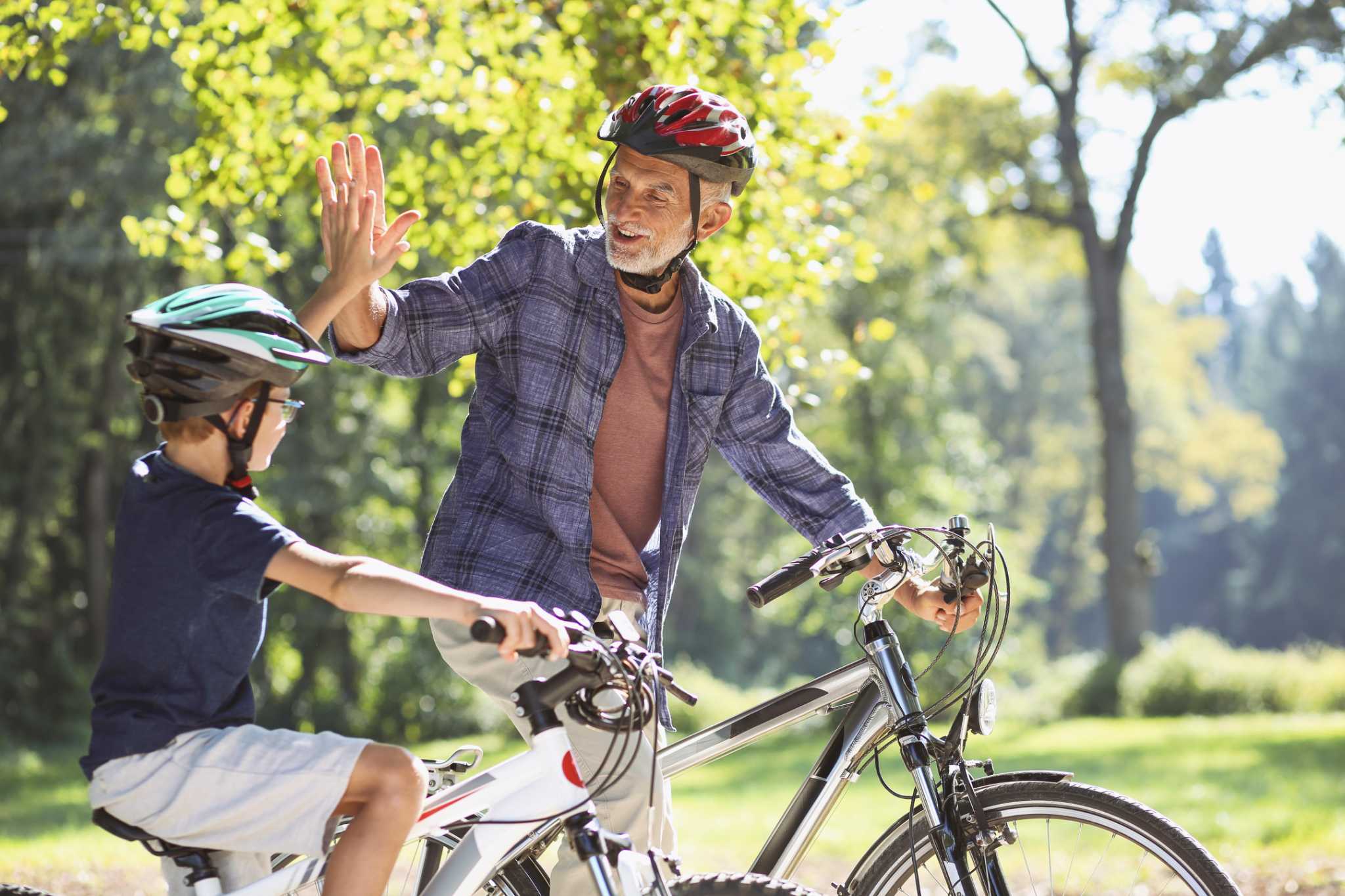 Ana Khan, Employed author
March 25, 2021 Updated: March 25, 2021, 12 noon
"Bunny Hop" bike tour
Friends of Riverside Park Houston and the Riverside Civic Association present an outdoor family bike ride in Riverside Park. After the trip, the children receive Easter presents. 10 a.m., March 27; Riverside Park, 2600 Calumet; facebook.com/friendsofriversideparkhouston.
Virtual Miles for Migraine Houston
Miles for Migraine is running its annual 2 mile walk, 5 km / 10 km run, as a virtual event. Participants can run or walk the route at the location and at the time of their choice. Until April 1st. Raceroster.com/events/2021/36858/miles-for-migraine-houston-2021.
Ready2Roll cycling training series
Ready2Roll Cycling runs a weekly bike training series for riders of all levels to prepare them for the Bike MS: Texas MS 150 or other cycling events. Registration and event locations can be found at Ready2RollCycling.com until April 24th.
Bollywood & Bhangra dance class
Fitness dance class to the rhythm of Bollywood music. Open to all age groups and skill levels. 10-11 a.m. March 27; Levy Park, 3801 Eastside; levyparkhouston.org.
ana.khan@chron.com