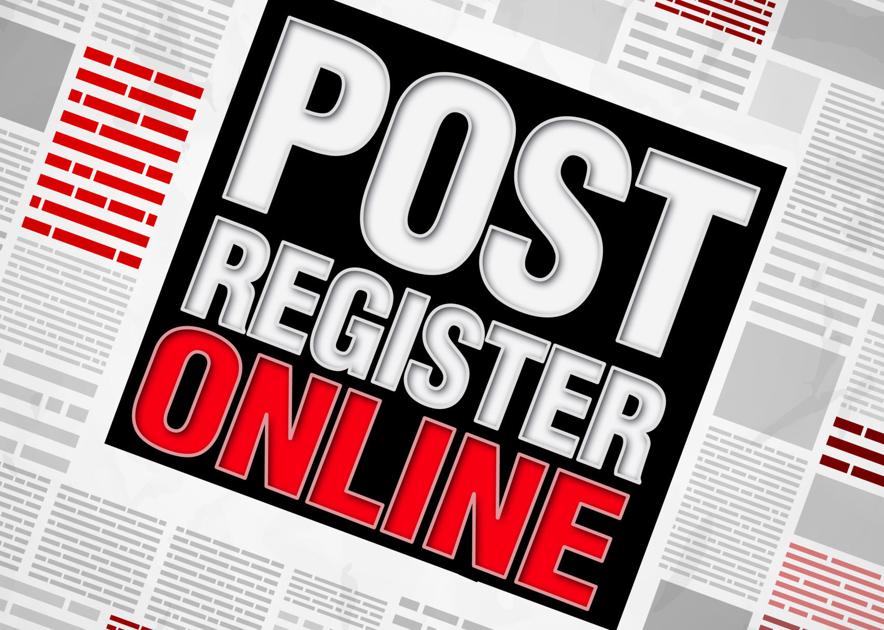 The University of Idaho Extension is offering a Dining with Diabetes program in March to help people with type 2 diabetes identify and understand important information about treating the disease.
Participants learn about diabetes and how to manage it through meal planning, portion control, understanding the labels, and physical activity.
– An initial call from the teacher to ensure students understand how to access the course.
– Access to an introductory module and four recorded and structured classroom modules and recipe demonstrations in Google Classroom.
Online access to the introductory module and the first lesson will be granted to all registrants on February 26th.
– Online chat with teachers and other participants.
– Access to weekly live Q&A sessions on Thursdays – March 4th, 11th, 18th, 25th from 2:00 p.m. to 3:00 p.m. Bergzeit and 5:30 p.m. to 6:30 p.m.
Registration closes on February 25th at 5 p.m.