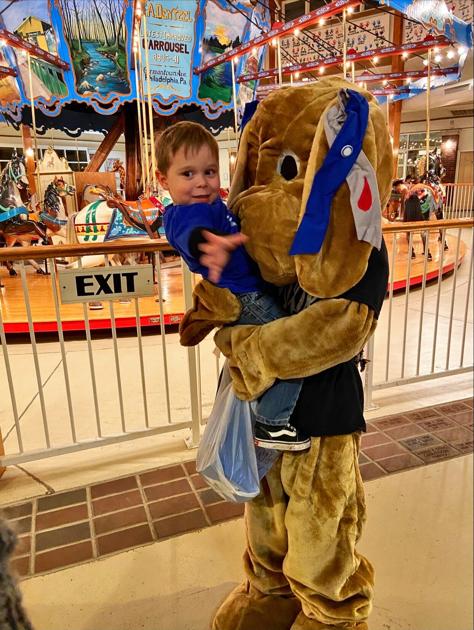 Logansport children's author Pam Roller is hosting an event with Walk with HOPE at 6 p.m. at Riverside Park in honor of Diabetes Alert Day on Tuesday, March 23rd.
Her book A Walk with HOPE tells the story of how to live with diabetes, how to monitor blood sugar levels, and how to make positive decisions. The book is aimed at younger readers.
The mascot of her book, HOPE, will take a tour of the park. Those who finish the walk will receive a stuffed puppy from HOPE.
Participants also receive buttons for the Diabetes Alert Day.
Copies of her book can be purchased with proceeds that will go to future diabetes education events.