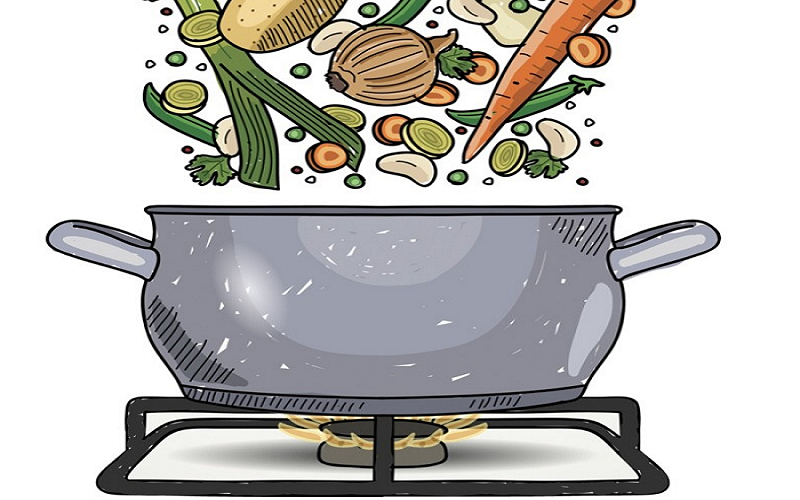 Diabetes UK urges people across Greater Manchester to join the first FakeAway Feb challenge this year to raise critical funding for diabetes research.
The challenge is swapping processed foods for healthier, homemade meals throughout February, with support, advice, and recipes.
When you sign up, you commit to a month of ditching the food stalls and entering a leaderboard to track your progress against others.
Clare Howarth, Head of North England for Diabetes UK, said, "FakeAway Feb is a fantastic opportunity to discover new recipes, connect with our community and save pennies – while raising money for vital diabetes research.
"If you live in Greater Manchester, join FakeAway Feb today and start your journey to a healthier person."
You'll be welcomed to an online community with tips, tricks, and cooking hacks to help you achieve your goals, as well as access to a free meal planner.
Those who raise more than £ 35 by the end of February even get their own wooden spoon from Diabetes UK.
FakeAway Feb is here to make you healthier and is a great way to encourage the whole family to choose healthier options.
Diabetes is the most devastating and fastest growing health crisis of our time, affecting more people in the UK than any other serious health condition.
The condition can lead to devastating complications like loss of vision, lower extremity amputation, kidney failure, and stroke.
There is currently no known cure for any type of diabetes, but with the right treatment, knowledge, and support, people living with diabetes can lead happy and healthy lives.
Funds raised from the challenge will go into research to help Diabetes UK achieve its goal of creating a world where diabetes cannot do harm.
To sign up, visit: https://fakeaway.diabetes.org.uk/