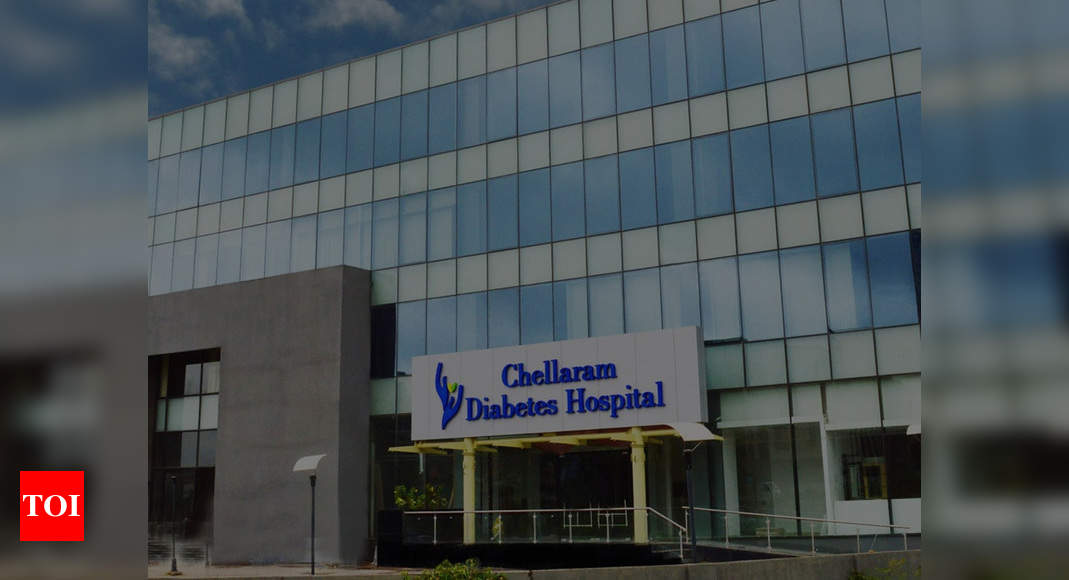 PUNE: The city-based Chellaram Diabetes Institute is hosting a three-day 2021 International Diabetes Summit starting March 12, to fight diabetes and identify practical ways to identify its complications.
Dr. Soumya Swaminathan and Dr. V. Mohan graced the opening function as the main guest or guest of honor, read the institute's press release.
Dr. Soumya Swaminathan most recently served as WHO deputy director general for programs. A pediatrician from India and a world-renowned researcher for tuberculosis and HIV. Dr. V Mohan is an internationally recognized diabetologist and scientist who has worked in the fields of diabetes research, healthcare, education, and charity for over 40 years.