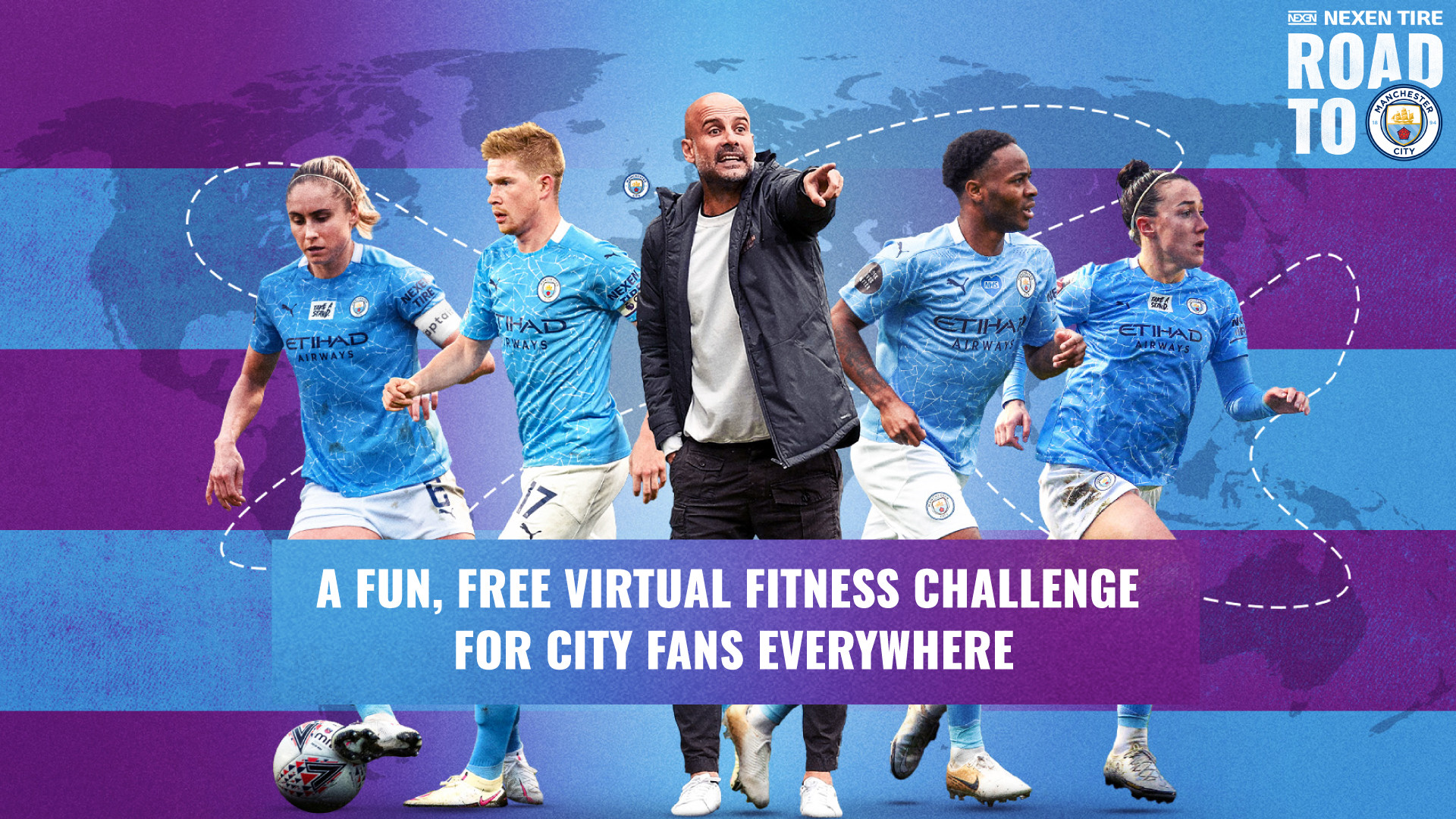 Manchester City and Nexen Tire have announced a new virtual fitness challenge, Nexen Road to Man City, to improve the health and wellbeing of fans around the world and help them stay connected with the club.
Men's team
Fulham trip changed for live TV coverage

The free virtual race officially begins on April 22nd, 2021 and encourages participants of all ages and fitness levels to exercise and adopt a healthier lifestyle by getting outside and being active for 45 days.
Participants can run, jog or run through the Stepathlon platform to collect their steps and log them via their smartphone or other compatible device as they virtually run around the globe and compete with fans around the world for the chance to Hundreds of prizes for winning money-can't-buy experiences.
With this initiative, Nexen Tire wants to bring fans closer to the club. Weekly challenges and competitions will take place on @NexenRoadToManCity's social channels during the race and registration phase to motivate and move fans.
Club news
Blue Run is back – and this time the whole world can join in!

Peter Laundy, Vice President, Partnership Marketing and Creative, said, "Connecting with fans around the world has never been more important, and over the past year the club has offered them new and extensive opportunities to get involved, wherever you are in the world.
"The Nexen Road to Man City is an exciting new activity for fans and sports enthusiasts alike to be able to stay updated while improving their health and fitness at the same time. We hope fans around the world will get involved."