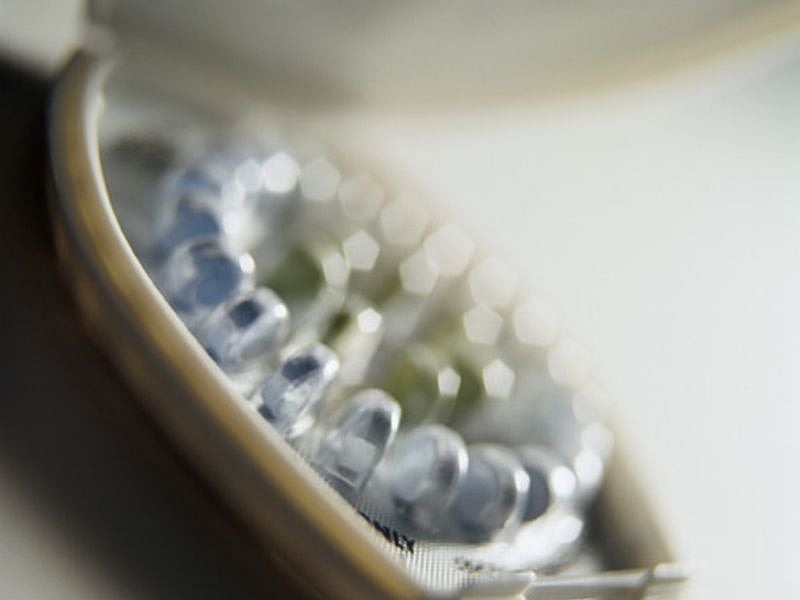 FRIDAY, March 26, 2021 (HealthDay News) – According to a March 18 study published online in Primary Care Diabetes, women are no longer likely to use contraception after being diagnosed with diabetes.
Mara E. Murray Horwitz, MD, of Harvard Medical School in Boston, and colleagues used private insurance data from non-pregnant women (ages 15 to 49; 2000 to 2014) to identify women with a new diagnosis of diabetes (75,355 people) and a matching to identify control group without diabetes (7.5 million people). The prescription or contraception rates in both groups were compared.
The researchers found that overall birth control rates did not increase in the year after diagnosis (absolute difference in difference, 0.4 percent). In the year after diagnosis, there was a decrease in estrogen-containing and injectable contraceptives (absolute difference difference, –2.2 and –0.8 percent, respectively), although there were no corresponding increases for intrauterine contraception or subdermal implants.
"Our results underscore the need for improved patient education, clinical support tools and care coordination to improve access to family planning – including all safe and effective contraceptive options – for women with diabetes," the authors write.
Summary / full text (subscription or payment required)