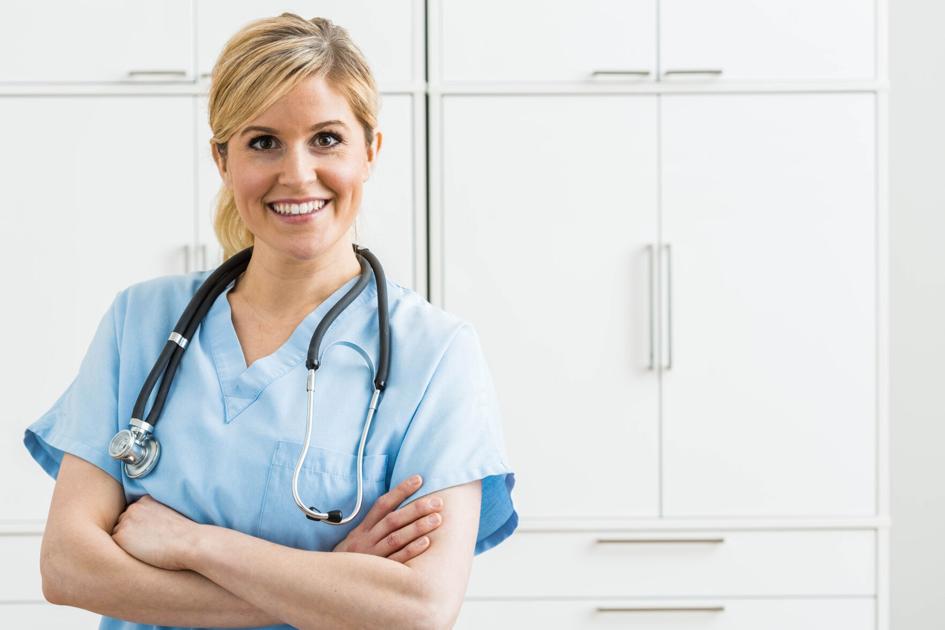 A program to raise awareness of women's health issues will take place on May 11th at 6:30 pm: "Health Issues: A Conversation on Women's Health".
To register for the online event, sign up at tinyurl.com/46zxewba.
FOX 44 news anchor Kelly Ann Beile will host the Louisiana Center for Health Equity discussion for National Women's Health Week, May 9-15.
Amanda Brunson, director of women's affairs for Governor John Bel Edwards, will deliver an opening address. Speakers and panelists include Alma C. Stewart of the Louisiana Center for Health Equity; Kheri Monks of The Preemie Mom Coach; Frankie Robertson of the Amandia Group; Dr. Cordel Parris of the Parris Cardiovascular Center; Dr. Terri L. Byrd, of the National Black Women's Congress; and Linda Hawkins of the League of Women Voters of Louisiana.
The goal of this virtual event, according to a press release, is "to raise awareness of women's health, empower and activate women, and encourage the state of Louisiana to make improving women's health outcomes a priority."
One of the goals is to introduce steps to improve women's health, including self-care, managing stress, and reducing various physical and mental problems that affect women and girls.
More information is available at womenshealth4louisiana.com.