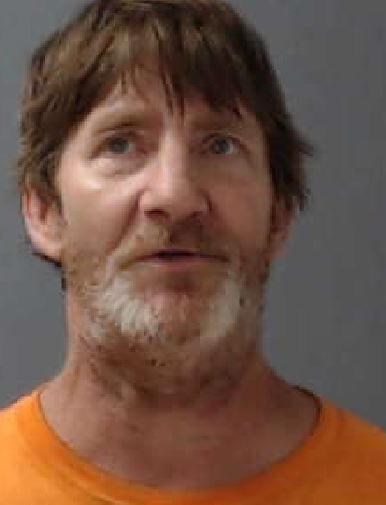 A supermarket in Hannaford lost thousands of dollars worth of groceries to a man who used the latest price code from a 33-cent Kool-Aid package to scan purchases on the self-checkout line.
Goffstown-born Jeffrey Tower, 53, was caught in front of surveillance cameras 28 times last May while allegedly making false purchases at Hannaford in Goffstown. This is evident from police affidavits filed in connection with the case.
The capture amounted to more than $ 2,300 worth of items, police wrote.
A message left on Tower's cell phone was not immediately returned and a lawyer was not listed on his Hillsborough Supreme Court case summary.
The fees show that while large retailers are increasingly reliant on self-checkout, they are exposed to manipulation and fraud by inventive customers.
Ericka Dodge, a Hannaford spokesman, said the company has not commented on any pending lawsuits.
According to police reports, Hannaford contacted the police about the alleged thefts and the police based their case on surveillance footage from the supermarket's security cameras.
The surveillance video showed how Tower picked up Kool-Aid packages and placed them under or next to objects that it ran through the checkout scanner, according to police reports.
"Jeffrey (Tower) seems to be deliberately putting the .33-cent Kool-Aid packages under or next to the more expensive items so that the actual UPCs on the items are not scanned," said a police affidavit.
The individual transactions comprised three to 13 items, and almost all of them comprised meat: Angus Eye Round, Angus T-Bone, Beef Sirloin, Cooked Shrimp, Filet, Angus Filet Mignon.
Various items include Little Debbies, Bounty Paper Towels, Doritos, Lindt Chocolates, Pistachios, and Prestone Antifreeze.
When confronted by police, Tower initially said the food was to itself. But when he was pressed he said, "Sometimes it's for [him] and sometimes for cash, you know, to get by, "the police wrote.
When he was arrested in June, police found a small amount of fentanyl in his pocket. Tower was released at his own discretion after his arrest.
A Hillsborough County grand jury charged him late last month with Class A crime theft, fraudulent retail stores and drug possession.