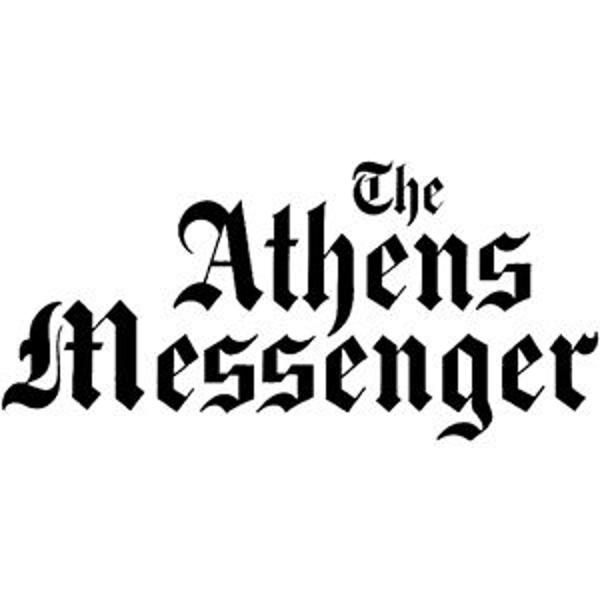 Dear readers: Essential oils are oils that are reduced (concentrated) from plants such as lavender, juniper and eucalyptus, citrus trees and rose bushes and contain their essence. These oils are used in alternative medicine, aromatherapy and meditation.
While essential oil therapies may not be scientifically proven, essential oils are popular today. But what about our pets and essential oils? Let's be careful.
Essential oils can be toxic to dogs and especially cats if swallowed. Licking the oils can cause abdominal discomfort. Some people have found success with flea and tick control essential oils, but let's leave flea and tick remediation to the professional veterinarian.
It is smart to keep essential oils away from your pets. – Heloise
Hello Heloise: This is our salvation, Molly, who has been a wonderful addition to our family! She is 3 years old and loved reading in the window with her "friend" (a wonderful ceramic cat statue! – Heloise). We have been so happy to have her with us for the past six months.
I enjoy your column every day on the Times Herald Record in Newburgh, New York – Debby H., via email
Thanks Debby! Reader, would you like to see Molly and our other pet friends? Visit www.Heloise.com and click on "Pet of the Week". Do you have a fun and furry friend to share? Email a picture and description to Heloise@Heloise.com. – Heloise
Dear Heloise: I'm on board with the new makeup trend of applying blush first and then finishing off the foundation. This gives a more mixed and natural look, and if you overdo the blush, the primer will calm it down. – Kaitlyn R. in Texas
Kaitlyn, that's a nice technique. You can also gently blend colors with a makeup sponge or your ring finger. – Heloise
Dear Heloise: People who always have to have the upper hand really annoy me. When I'm excited to share with a group of people I've just got back from Paris, there is always someone who joins in: "I've been to Paris and Nice and Marseille and Lyon …"
Let's try something new. You don't always have to do one thing. Just be happy for me with my trip to Paris. I will celebrate you, but not in my moment. – Helene A. in New York
Dear Heloise: A delicious snack for the weight-conscious person: instead of fries, I cut a cucumber, put the slices in a bowl and add two parts of white vinegar and one part of water as well as salt and pepper. Stir and refrigerate for two hours. Yum! – Janice B. via email
Janice, who doesn't love an almost cucumber? Delicious! Vinegar is a workhorse in the home. Safe, cheap, and readily available, I've reached for it again and again. I've put my favorite vinegar tips, aids, and hacks together in a handy booklet. Would you like to receive one?
It's easy! To order or mail a long, pre-paid (75 cents) self-addressed envelope with $ 5, visit www.Heloise.com: Heloise / Essig, PO Box 795001, San Antonio, Texas 78279-5001. Fill yourself with white vinegar; It's a perfect addition to dressings and dips. – Heloise
Dear readers: Try using a warm hair dryer to peel a rubbery price tag off a piece of glass or ceramic. This should loosen the adhesive enough for the sticker to peel off. – Heloise