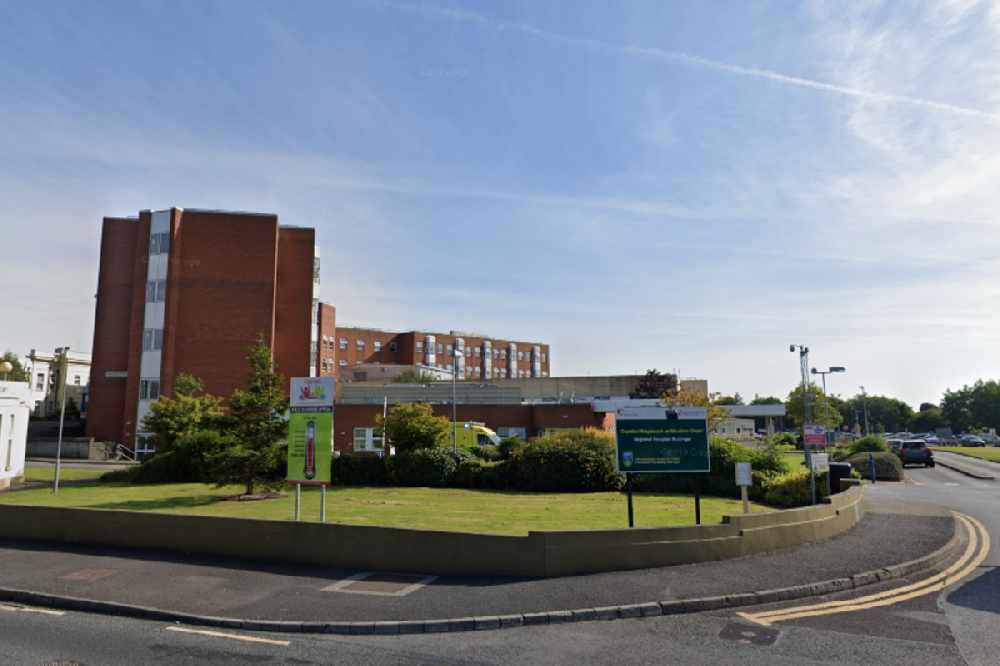 Tuesday, March 9, 2021, 6:57 a.m.
However, a government minister said the case exposed shortcomings in the HSE's recruitment process.
A reform of hospital staffing is needed, according to a junior minister.
The position of Pediatric Diabetes Nurse at Mullingar Regional Hospital was filled after almost two years of vacancy.
The selected candidate cannot begin before 2022, but a temporary clinical nurse specialist has been appointed and service will resume later this month.
Longford-Westmeath Fianna Fáil TD and Junior Minister Robert Troy say this case exposed shortcomings in the HSE's recruitment process: