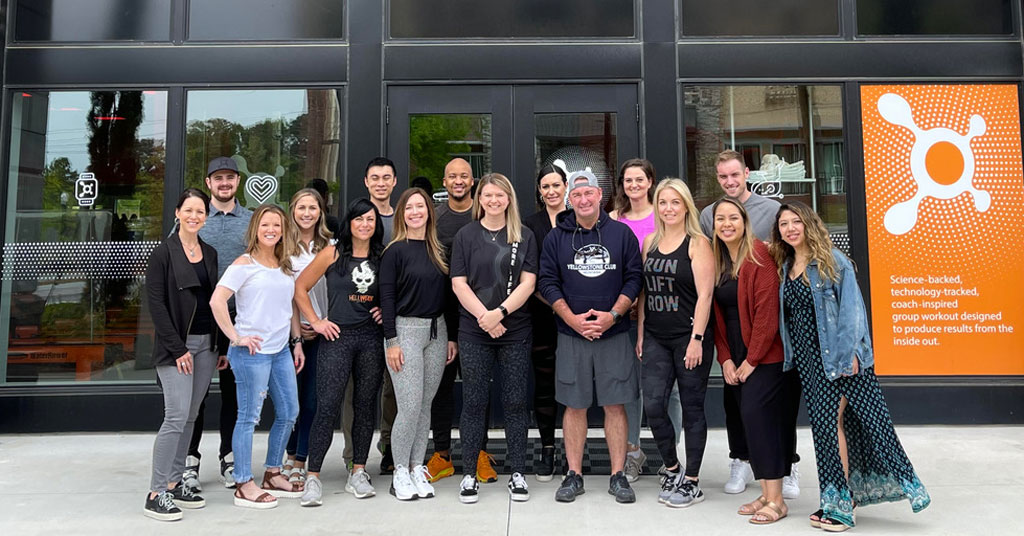 Honors Holdings was already the largest orangetheory fitness franchisee in the system. The company has just acquired 24 additional locations in six states in markets such as Las Vegas, New York City and the Washington, DC metropolitan area. The multi-unit operator now has 102 Orange Theory Fitness locations in its portfolio.
Honors Holdings has been a franchisee of Orangetheory Fitness since 2017 and operates studios in Georgia, Kansas, Massachusetts, Nevada, New York, Oregon, Pennsylvania, Rhode Island, South Carolina, Tennessee, Virginia, and Washington state. The multi-unit franchisee also acts as the area representative for the brand and supports more than 50 sub-franchisee locations in numerous markets.
"The Honors standard has always been about giving everyone the best experience," said Jamie Weeks, founder and CEO of Honors Holdings. "Our growth cannot be achieved without focusing on the health of our new and existing members, employees and local communities. We were fortunate enough to survive the pandemic while paying our staff, and we have continued to focus on providing tools that will help our team, studio members, and local communities grow. "
Honors Holdings had a track record of aggressive growth strategies before the pandemic broke out. It grew from just 14 locations at the end of 2017 to more than 70 in the first quarter of 2020. Now the company plans to open more than 20 new studios in the coming year.
Honors Holdings has been working with the private equity firm Prospect Hills Growth Partners since 2017. More recently, Honors Holdings received preferential stake in a subsidiary of Denver-based KSL Capital Partners, LLC.