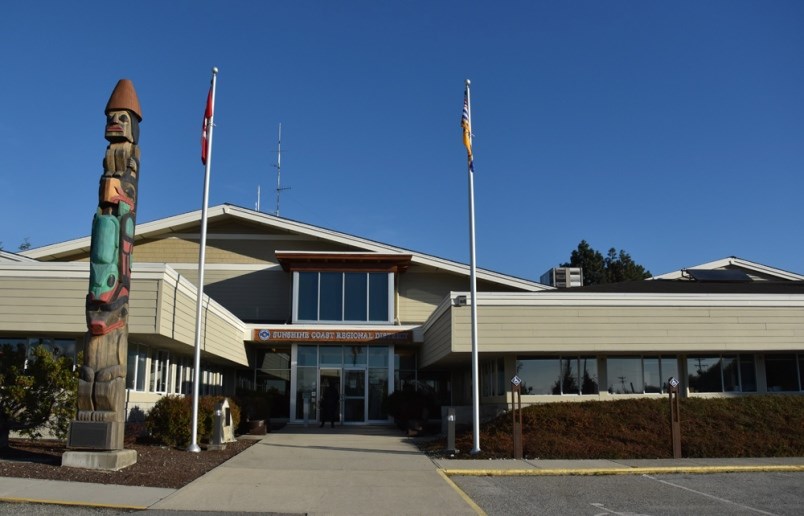 The Sunshine Coast Regional District (SCRD) updated its recovery guidelines after the province announced its four-step restart plan.
The new guidelines allow users to resume low-intensity group fitness classes in SCRD facilities. Yoga and core classes are back. Registration is possible at www.scrd.ca/myrecreation.
Spectators are still not permitted during indoor or outdoor sports activities.
"I want to reassure our community that the SCRD's focus remains on reopening our facilities and classes safely so that our employees can maintain these services over the long term," Graeme Donn, Leisure Services Manager, told a May 27 press release.
"Our employees are working to respond to these updated health orders and will continue to monitor them as BC's restart plan continues this summer."
Masks are mandatory at all times in all SCRD recreational facilities.