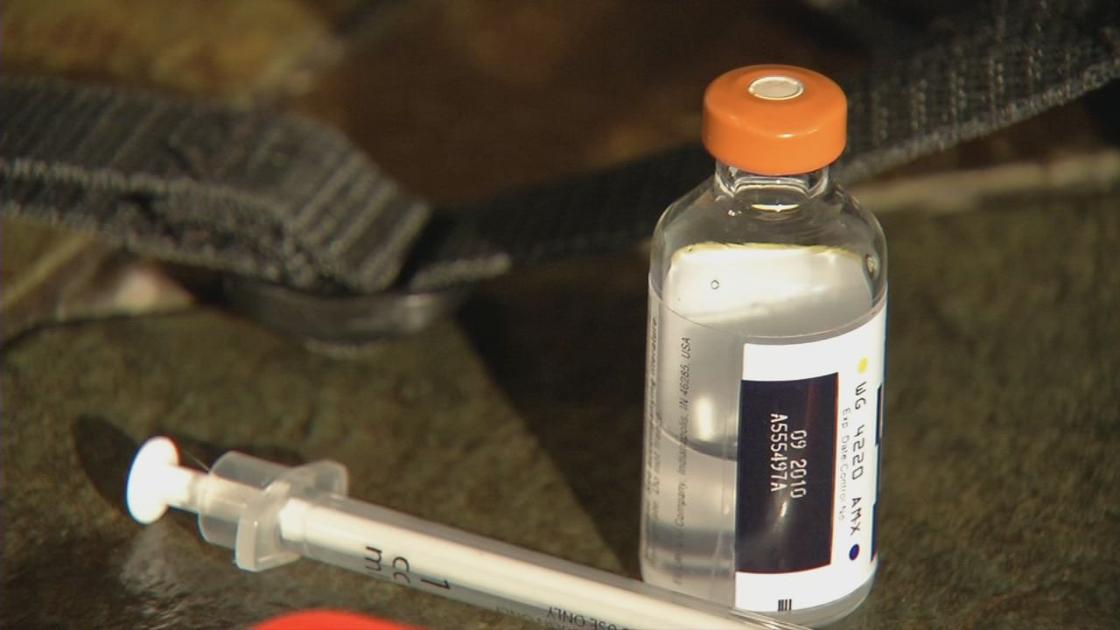 LOUISVILLE, Ky. (WDRB) – A new law will cap insulin prices in Kentucky at $ 30 for a 30-day supply of many Kentuckians living with diabetes.
Kentucky Governor Andy Beshear signed House Bill 95 on Monday.
"That's the right thing, and it changes the game," said Beshear.
The cap only applies to people with government-regulated health insurance plans, government employees, and people who have group insurance plans.
While many will benefit from the cap, some without the specific insurance plans – and the 11% of Kentuckians without insurance – will still be forced to pay thousands of dollars for the medication each year.
Without the new law, pre-insulin prices will be around $ 300.
Louisville-born Kevin Trager, a type 1 diabetic, said the drug was life-saving for him and the half a million other Kentuckians with diabetes.
"If I just decided to stop taking it, I'd end up in the hospital in about two days," he said.
Trager said he was excited about the new law but frustrated that some diabetics in the state will continue to be left behind. Norton Healthcare's diabetes specialist Dr. Stacy Koch repeated this. She said there are times when she has to prescribe different, cheaper insulin for patients who cannot afford what she recommends.
"It's really sad that in medicine we can't do the best we can do for someone just because they can't afford it or because their insurance company won't pick up the copay," she said.
Both diabetics and doctors hope that the new law is a step in the direction of ensuring that everyone can afford the life-saving drug.
"It's completely out of control," said Trager. "Very few diabetics spend $ 5,000 a year on insulin. Fortunately, there are some Kentuckians insured for that bill who no longer have to pay that much."
Copyright 2021 WDRB Media. All rights reserved.