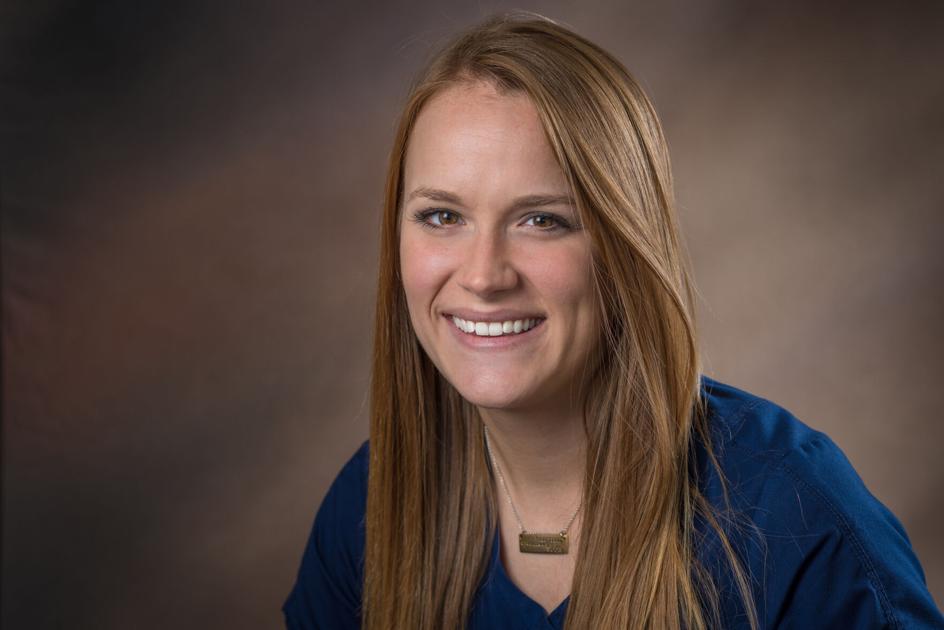 Hammond – Goal setting can be a helpful strategy for diabetes management and self-care when it comes to diet, exercise, following your medication regime, health checkups, and more.
Attend a free group meeting sponsored by North Oaks Diabetes Education on Wednesday, May 12th at 4pm and learn how to break big diabetes goals into smaller, more achievable tasks.
Whether you have a plan or are not sure where to start, Stiegler can help you determine where you are in the change process and help you find a way forward that will get you on the road to success.
The meeting will be held at the North Oaks Diagnostic Center, 15837, Paul Vega, MD, Drive, Hammond, in accordance with the Centers for Disease Control and Prevention and Louisiana COVID-19 Security Measures. Participant masking and temperature checks are required, and seating is distributed for adequate social distancing. Provider recommendations are not required. However, the number of seats is limited and registration is required. To reserve a spot, call (985) 243-9106.
North Oaks Diabetes Education offers monthly group meetings to discuss health insights and help participants live their healthiest lives. The meetings are open to people with diabetes, their families and friends.
For information on upcoming meetings, please contact North Oaks Education at (985) 243-9106 or www.northoaks.org/diabetes from 8:00 a.m. to 4:30 p.m. weekdays.