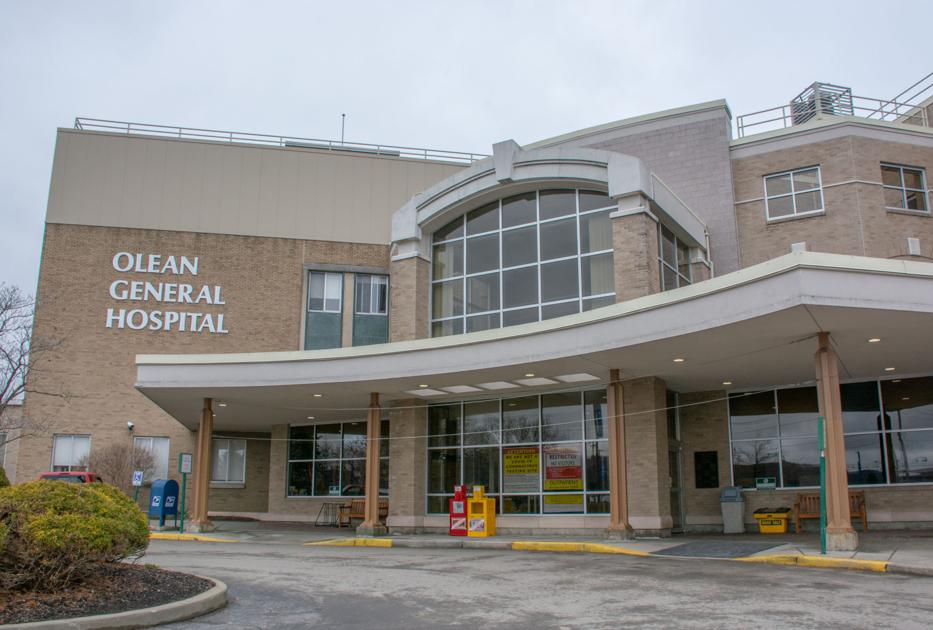 OLEAN – ConnectLife will perform blood tests from 8 a.m. to 1 p.m. on February 10 and 11 a.m. to 4 p.m. on February 11 at Olean General Hospital on the ConnectLife bus.
The need for donors is great, but blood donations are declining this time of year due to the weather and also due to the pandemic.
All donations remain in the community to help local patients. ConnectLife is the sole supplier of blood products to OGH.
All donors will receive a t-shirt, lunch voucher, and a chance to win a Home Depot gift card. To schedule an appointment, call 375-6385, email cdipaola@ogh.org, or visit ConnectLifeGiveBlood.org. Walk-ins are also welcome.
Workshops on diabetes education are planned
Diabetes education workshops will be held from 9 am to 12 noon on February 13, 20, and 27 at the Olean General. The comprehensive program offers training to help people with diabetes better manage the disease.
Due to COVID-19 restrictions, the class size is limited to 10 participants. Telemedicine options are also available.
An order from a medical service provider is required; Most insurance companies cover some or all of the costs. For more information, call 375-4127.