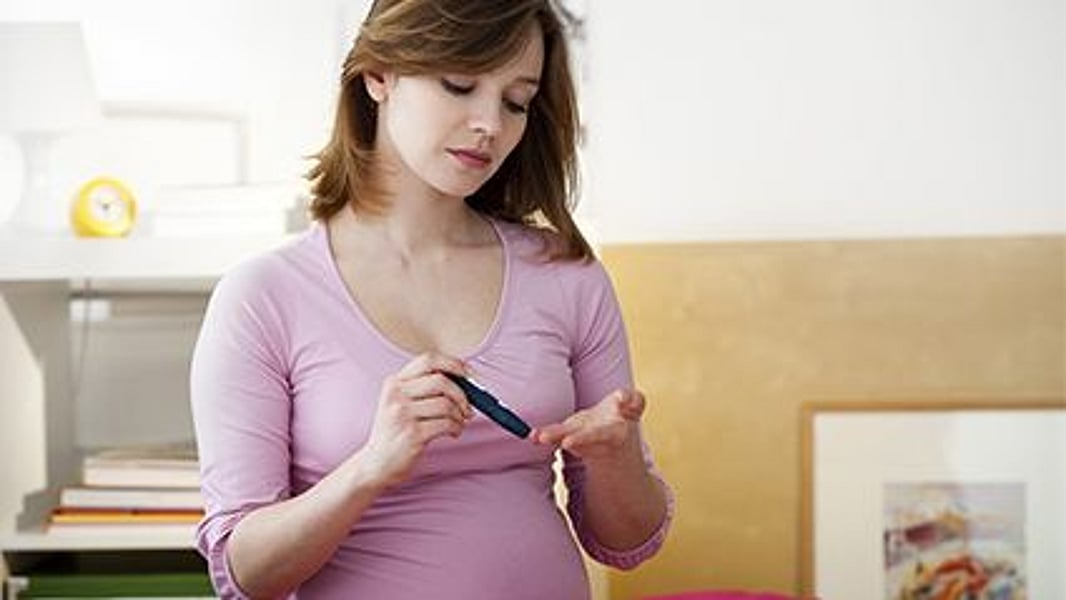 THURSDAY, March 11, 2021 (HealthDay News) – A one-step approach identifies more diagnoses of gestational diabetes with no significant impact on perinatal or maternal complications according to a study published in the March 11 issue of the New England Journal of Medicine.
Teresa A. Hillier, MD, of Kaiser Permanente Northwest in Portland, Oregon, and colleagues conducted a pragmatic, randomized study comparing one-step screening (blood glucose levels after oral administration of a 75g fasted glucose load) to two Stage screening (blood glucose level after oral administration of 50 g glucose load when not fasting, followed by an oral glucose tolerance test with 100 g glucose load when fasting) for pregnant women. A total of 23,792 women were randomly assigned to one-step or two-step screening. 66 percent in the one-step group and 92 percent in the two-step group adhered to the assigned screening.
The researchers found that gestational diabetes was diagnosed in 16.5 percent and 8.5 percent of women assigned to the one-step and two-step approaches, respectively (unadjusted relative risk, 1.94). In intention-to-treat analyzes, the incidence of other primary endpoints did not differ significantly between the groups: large infants of gestational age, 8.9 versus 9.2 percent; perinatal composite score: 3.1 versus 3.0 percent; Gestational hypertension or preeclampsia, 13.6 versus 13.5 percent; and primary caesarean section 24.0 versus 24.6 percent.
"The current study provides robust evidence that one-step gestational diabetes screening compared to two-step gestational diabetes screening resulted in the detection of gestational diabetes in almost one in five pregnant women without any apparent overall benefit to the mother or the perinatal area." , writes the author of an accompanying editorial.
Summary / full text (subscription or payment required)
Editorial (subscription or payment required)