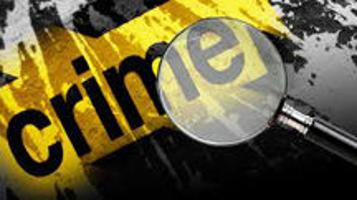 Arnold Police are looking for a person who stole a pickup truck from certified fitness equipment, 1022 Fox Chase Industrial Drive. The 2003 Ford F-350, which has since been recovered, belongs to a company employee, Cpl. Brett Ackermann.
The owner, a 46-year-old Arnold, said the pickup was stolen between January 3 at 3 p.m. and January 4 at 8 a.m., he said.
The approximately $ 12,000 pickup was recovered in St. Louis on January 14th. It was not damaged, according to the report.
Until January 15, police were still trying to identify the person who stole the pickup, Ackermann said. Anyone with information about the theft is asked to call Arnold Police at 636-296-3204.