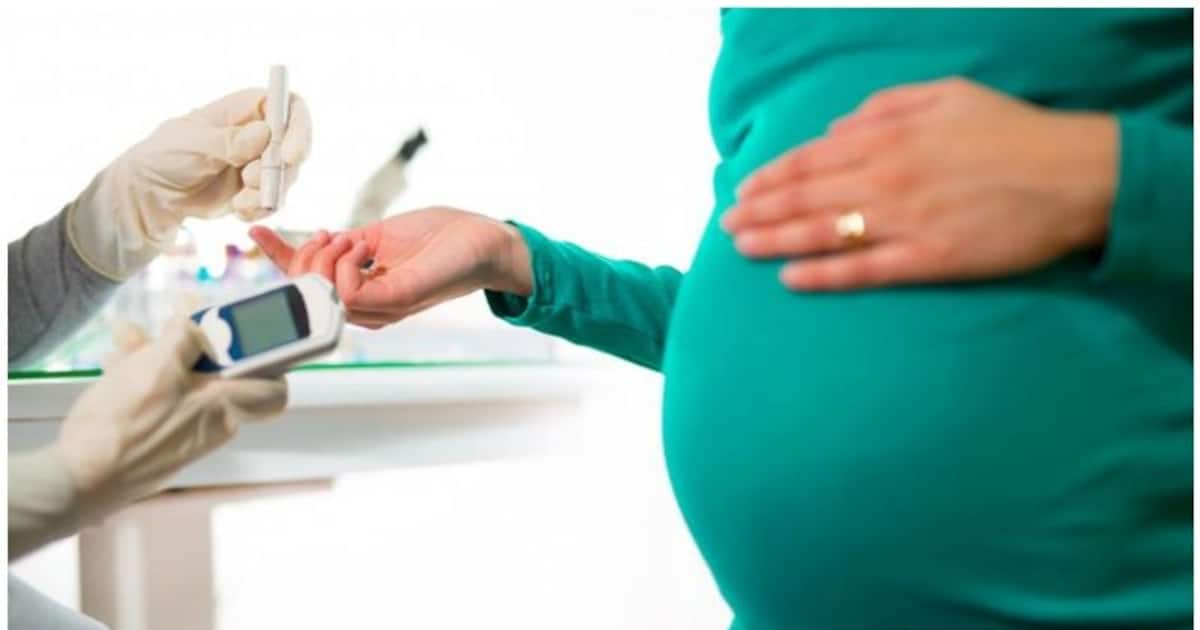 Bengaluru: Dr. Jithendra Singh, Union Minister of State for the Office of Prime Minister, expressed grave concern about the increasing incidence of GDM (gestational diabetes mellitus) among pregnant women in India and urged the health community to take a preventive approach to combating the deadly non-communicable disease, the one epidemic share is gaining.
"We are a new India, a young India. We cannot afford to lose the energy and strength of our youth to these diseases. We have to fight it effectively because 70% of our population is under 40 years of age. We are all concerned about the increasing prevalence of GDM and type 2 diabetes mellitus in adolescents. For prevention, futuristic measures must be taken. We need to break this cycle by addressing the problem in the womb, "said Dr. Singh in his inaugural address on Diabetes in Pregnancy Summit.
Jointly organized by ARTIST for Her and IHW Council, the summit is part of the recently launched Shapath initiative, which enables universal health care for women to usher in a healthy new generation for a healthy India. On this occasion, DIPSI guidelines for the effective treatment of diabetes were published. The Minister applauded ARTIST for you and the IHW Council and stressed the need to institutionalize spot checks for pregnant women.
"There are two preventative ways to address the problem. First, institutionalize tests for pregnant women regardless of what stage they are at the hospital. Second, if GDM has already started, we have to ensure strict controls so that the risk of diabetes is not passed on to the baby, "he said.
In her opening speech, Dr. Hema Divakar, CEO of ARTIST for Her and former President of FOGSI, brought the country's challenges to the fore as non-communicable diseases (NCDs) became a major health problem in the country that could affect the productivity of the future generation.
"We shouldn't allow India to become the diabetes capital of the world. Every health sector stakeholder needs to make it a professional and personal agenda to tackle NCDs at the fundamental level, "she said.
"How long can we face the challenges? We need to find ways to tackle NCDs, especially GDM, anemia and malnutrition in women. A healthy mother can contribute to a healthy future generation. We have therefore decided to use our new initiatives to ensure that every woman has access to quality health care, "added Dr. Hema added.
Prof. (Dr) Seshiah, founding patron of the Indian Diabetes in Pregnancy Study Group (DIPSI), described in his address the history of diabetes, which has influenced the Indian health sector since the 1970s. Dr. Seshiah, recognized for his pioneering work on diabetes in India, noted that many factors are responsible for diabetes reaching this level in India. "In the 1970s, there were hardly any tests or protocols to detect GDM in Indian women. Its dissemination gained momentum after the health community became aware of the problem and we made a concerted effort. "
Dr. Sharing similar thoughts, Anil Kapur, chairman of the board of directors of the World Diabetes Foundation, said, "Our efforts must begin in the womb. A mother's health is more critical because that is where a new life begins. When malnourished women become pregnant and GDM is not detected, their babies are at high risk of transmitting diabetes. We need to make sure that women are in excellent health before pregnancy. "
Dr. Alpesh Gandhi, President of the Federation of Obstetric and Gynecological Societies of India (FOGSI), and Dr. S. Sacchidanand, Vice Chancellor of Rajiv Gandhi University for Health Sciences, also shared their views on GDM in diabetes in general in India.