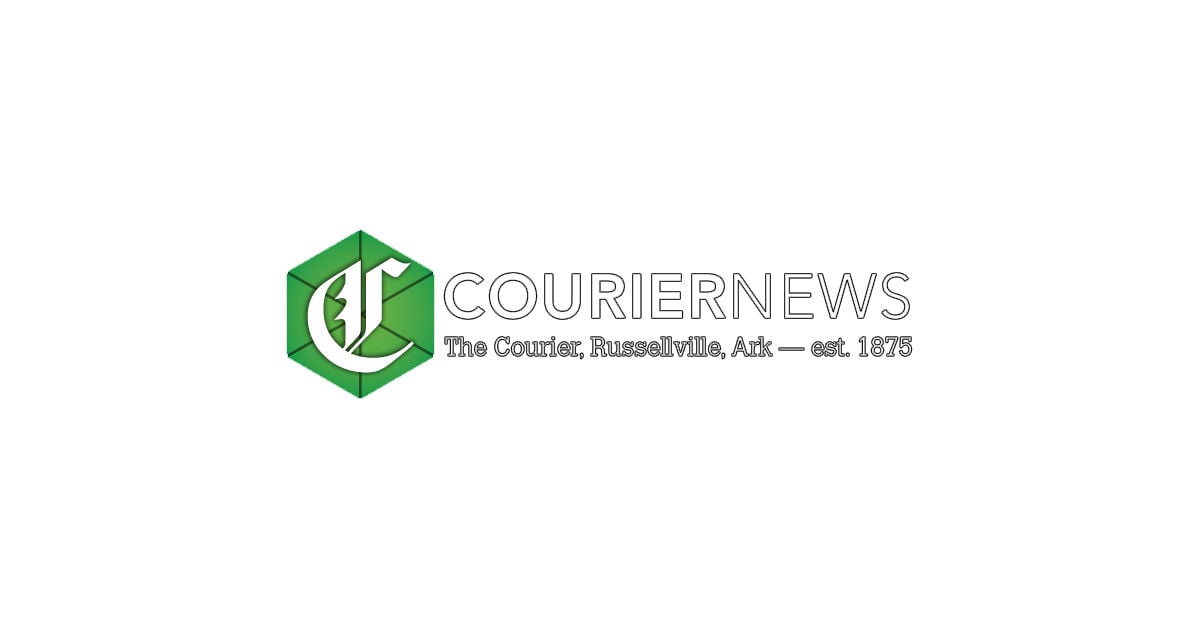 The Saint Mary Regional Health System announced that it will permanently close the wellness and fitness center from Saturday May 1st.
The center on West Main Street opened in 1991.
"As the Saint Mary regional health system addressed the impact of the COVID-19 pandemic, we had to make some tough decisions over the past year," hospital officials said in a hospital press release on Wednesday.
"At the beginning of the pandemic, we closed the wellness center due to requirements from the state and local governments. However, as the pandemic has continued to affect our local health community, we need to focus on our service lines and look at the long-term effects of the pandemic on the entire Saint Mary system, "the press release reads.
"In this regard, Saint Mary's unfortunately made the difficult decision to no longer operate the wellness center. All members who have left personal items at the facility or in personal lockers, please make arrangements to collect these items before May 1st. We will also make reasonable repayment of any outstanding monthly, semi-annual or annual contribution payments. "
The facility includes an indoor track, a complete basketball court, a group fitness room, a racquetball court, a sauna, a steam bath and a full range of strength and cardio equipment.
"As mentioned earlier, this was a difficult decision," said the press release. "We had hoped to find an alternative option but couldn't."
For more information, please contact Chris Draggs, Director of Saint Mary's Wellness Center at 479-968-7999.