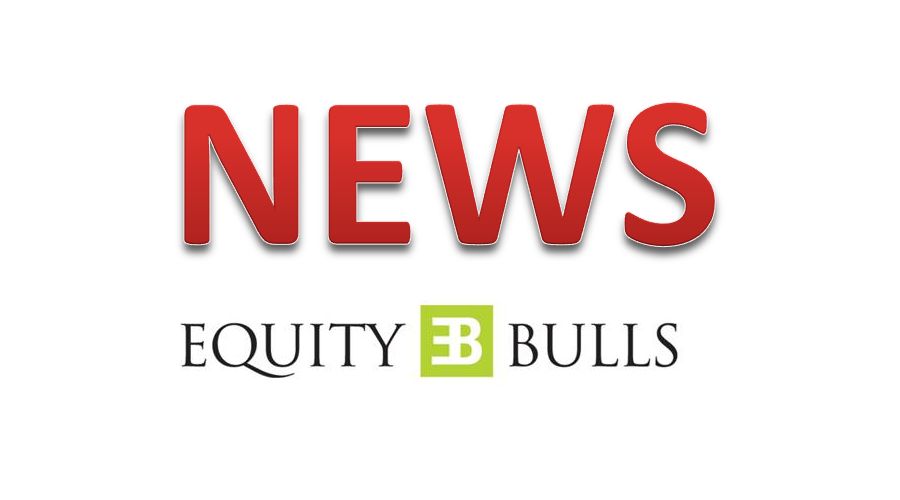 The Environmental Protection Board of Chhattisgarh, Raipur, has approved the "Operating License" facility for oils and essential oils of oleoresin in the Agro Division.
Similarly, the Chhattisgarh Environment Conservation Board has given its approval to the company, on the existing agro-plant site at Khasra No. 150, 151/1, LSL / 4 &. L5l / 5, Uda Guma Road, Village – Borjhara, District – Raipur (CG) under the Water (Pollution Prevention and Control) Act of 1974 and the Air (Pollution Prevention and Control) Act of 1981.
The company is currently active in the iron, steel and ready-to-eat frozen food sector. As part of the strategy, the company will soon launch its supercritical fluid extraction (scFE) products.
Shares in SHRI BAJRANG ALLIANCE LTD. the last trade in BSE was at Rs. 157.5 compared to the previous closing price of Rs. 162.1. The total number of shares traded during the day was 9204 in over 213 trades.
The stock hit an intraday high of Rs. 167.5 and an intraday low of 156.4. Net sales during the day were Rs. 1470263.