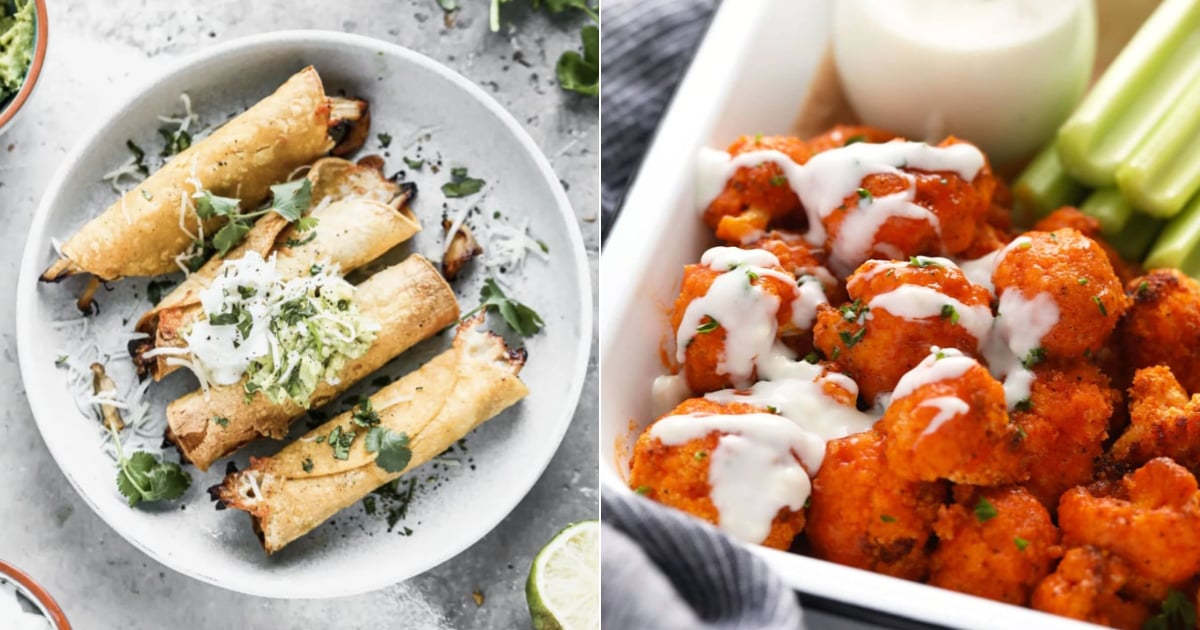 Forget about deep frying – air fryers are here to change the way you cook, eat, and ultimately enjoy the food. This healthier alternative to deep-frying is easy and quick, so even a novice cook can try an air-fried recipe. With fresh flavors, crispy outsides and delicious results, preparing food in an air fryer will make every meal a masterpiece.
If you've ever craved for fresh, homemade donuts on a lazy morning at home, there's a recipe for it that takes just 35 minutes. If you're looking for the best roasted ravioli recipe, we have it too. And if you're craving a crispy chick-fil-a-chicken sandwich but it's a Sunday, fear not because this air-fried version is – dare we say it – so much better.
This curated list of recipes with fresh starters, delicious breakfast ideas, and dessert options that are almost too easy to make makes home cooking a breeze. Whether you want to grab a quick meal or try a new recipe, these ideas are great for foodies of all types. Read on to see the best recipes for beginners in the air fryer.