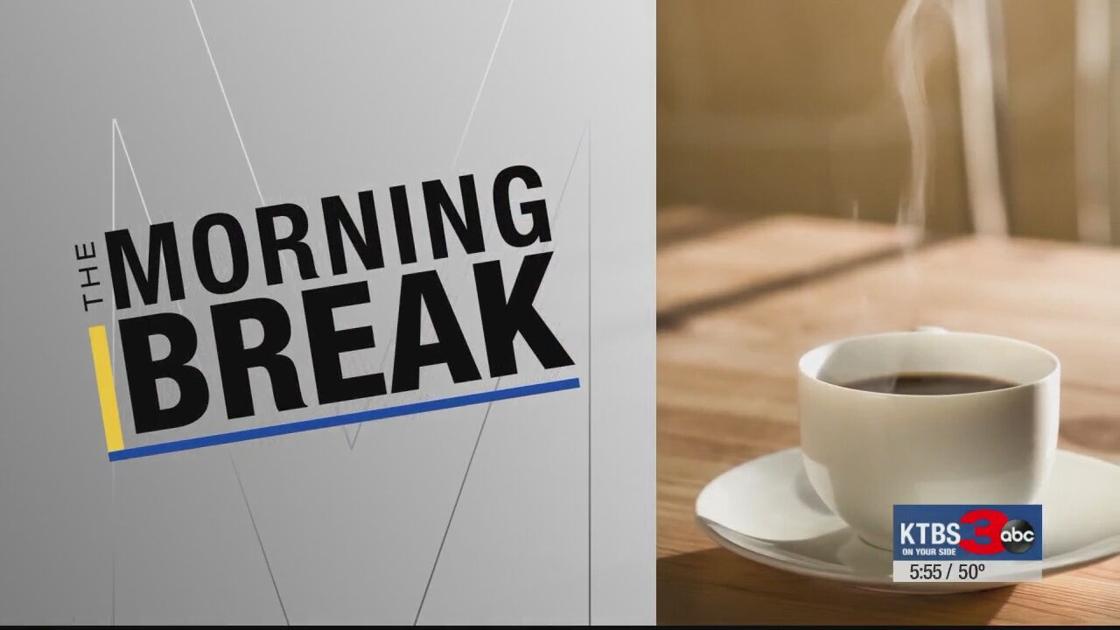 SHREVEPORT, La. – KRMD, Cumulus Media and KTBS 3 continue our partnership every Friday with the morning break.
This week, Mason from Melina and Mason in the Morning and Nate and Luana from First News and KTBS 3 Community Projects Director Jan Elkins honored women with Women's History Month and previewed KTBS 3 Diabetes Alert Day.
KTBS 3 and KRMD are partnering with Willis Knighton Health to shed light on Diabetes and Diabetes Alert Day on March 23rd. Visit KTBS 3 all day for full information on the dangers of diabetes and the importance of knowing your risk.
More information about Diabetes Alert Day can be found here.
Click here to complete the Diabetes Risk Assessment.