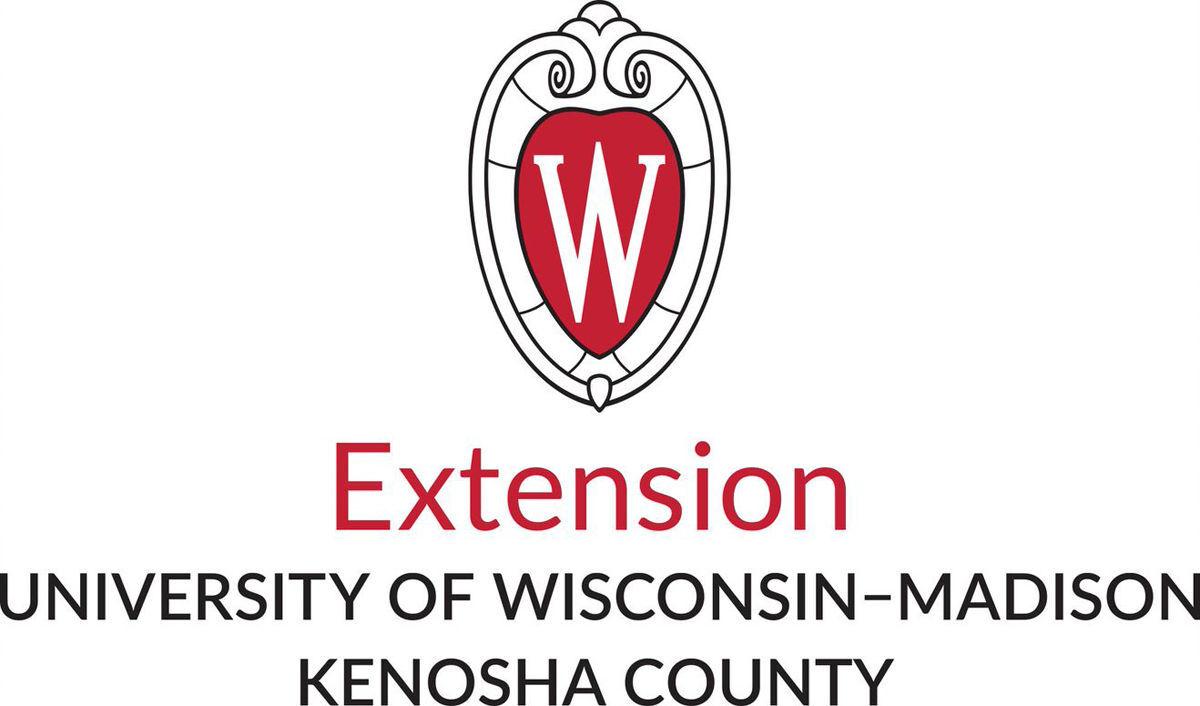 YOUR extension logo
NICHOLE SICURO-LEIPSKI SPECIAL ON THE KENOSHA NEWS

'Tis the season of the zucchini! Fa-la-la-la-la, la-la, la – Waaaa?
What do we do with all these zucchini ?!
It's a great time for locally grown produce in Wisconsin, and many pantries receive donations from Kenosha County's crops. Due to the pandemic, many pantries have been switched from a customer choice model for groceries to the distribution of prepackaged cardboard boxes. With this change, customers may receive items they may not have selected in the past and may need a little help and encouragement in preparing and preparing these foods, such as: B. the currently abundant zucchini and summer squash.
The Weekly Featured Recipes from FoodWIse have met this need and are celebrating their first anniversary. Led by educator Jill Frideres, the program is a win-win for pantries and the community.
"The Emergency Food Assistance Program (TEFAP) food arrives in pantries every month, and the list of groceries is often passed on to us by the pantries we work with," Frideres said. "This allows us to provide learners with recipes and ingredient information based on foods they will be given in the pantry that week. If an ingredient is unknown, it can help a family use it in a healthy and easy way, without potentially wasting it. "
Kenosha and Racine County's pantries distribute featured recipes weekly to approximately 2,500 families a month, and pantry managers have found this to improve their food distribution.