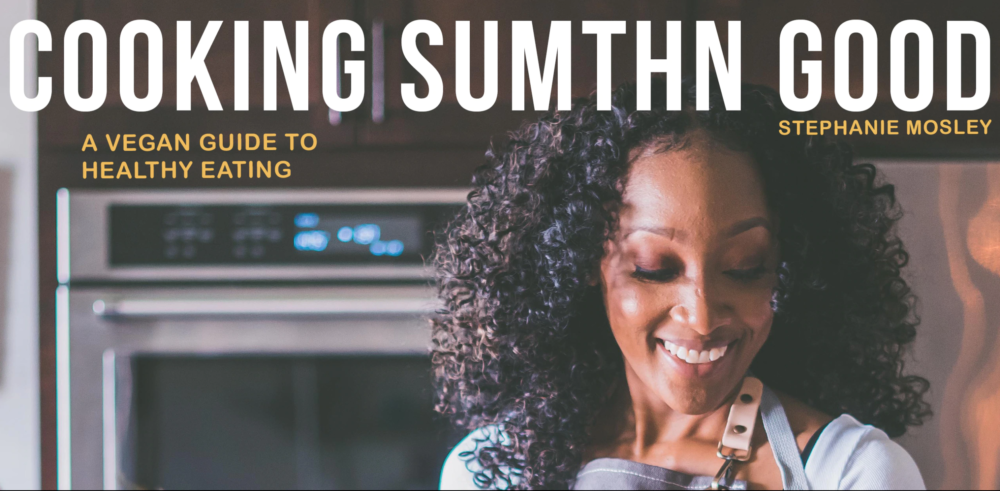 Clever Cashew offers an ad-free subscription platform for discovering vegan recipes without the affiliate links and lengthy narratives found on many blog sites.
April 2, 2021 – Clever Cashew aims to change the process of discovering new vegan recipes. When looking for new recipes, you usually end up on blog pages with tons of pop-up ads, affiliate links, slow load times, and long unrelated reports.
"When I went vegan, I found it incredibly difficult to find easy recipes because the blogs created such a frustrating user experience. I wanted to find an easier way to help other people who are trying a vegan or plant-based diet find recipes, "says co-founder Andrew Fullen, whose background in software development led him to develop the platform" vegan meets tech " .
Since most recipe blogs rely on search queries to click ads and affiliate links, they aim to improve search engine ranking by adding long stories with keywords on the page. These stories are usually redundant narratives that have nothing to do with the actual cooking of the recipe. Unfortunately, this results in a sub-par user experience. Before a user can find the actual recipe, they have to search through paragraphs of irrelevant text by the author, avoiding pop-up video ads, comment areas, and slow loading times.
Clever Cashew is the first vegan recipe platform of its kind that makes recipe discovery easier. Members have full access to the chef's curated collection of healthy and easy vegan recipes – with no ads, narrations, affiliate links, or comment areas. The company's mission is to eliminate the distractions and frustrations often found in recipe blogs and ultimately revolutionize recipe-finding online. Each recipe page includes a photo of the finished recipe, the ingredients required, and brief instructions, often in ten steps.
The company's recipes are created by in-house chef Stephanie Mosely – a long-time vegan and author of her own cookbook series CookingSumthnGood. With a variety of breakfast, lunch, dinner, snack, and dessert recipes, vegans of all skill levels can easily find new, easy-to-make recipes without the clutter on other platforms.
A free 14-day trial is available to all new users. The platform promotes a no-obligation policy that can be canceled at any time so members can use the service when it's right for them.