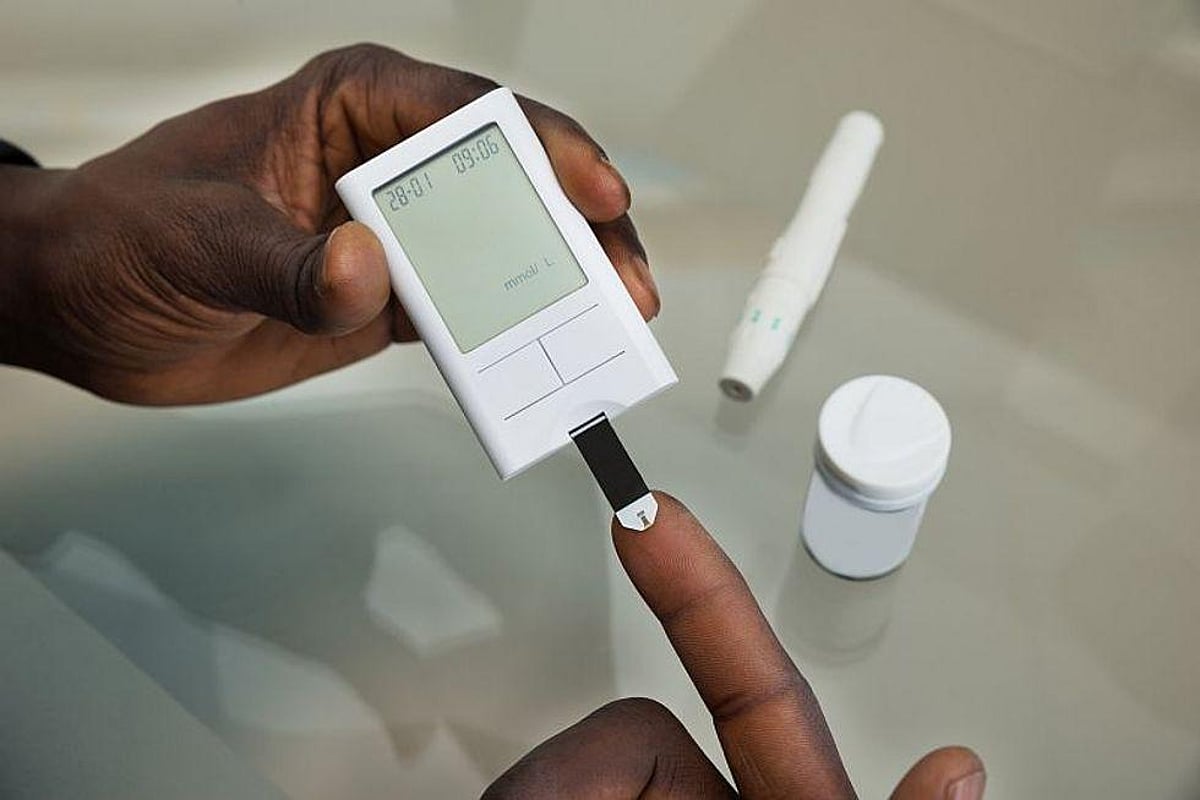 WEDNESDAY, June 23, 2021 (HealthDay News) – According to a study published online June 14 in BMJ Open Diabetes Research & Care, more than four in ten people with diabetes have diabetic kidney disease (DKD).
Tomás P. Griffin, MB, B.Ch., Ph.D., of Galway University Hospitals in Ireland, and colleagues examined the prevalence of DKD and rapid decline in renal function and associated risk factors in 4,606 adults with diabetes Center in Northern Europe.
The researchers found that 42 percent of all diabetes patients had DKD, as did 23.4 percent with type 1 diabetes and 47.9 percent with type 2 diabetes. A faster decline was more common in type 2 diabetes than in type 1 diabetes (32.8 versus 14 percent). Factors independently associated with a rapid decline in the estimated glomerular filtration rate included older age, greater numbers of antihypertensive drugs, higher log-normalized urine albumin creatinine ratio (LNuACR), serum alkaline phosphatase, thyroid stimulating hormone , Variability in systolic blood pressure and variability in LNuACR, lower glycated hemoglobin, high-density lipoprotein cholesterol and diastolic blood pressure, and lack of prescription of angiotensin converting enzyme inhibitor / angiotensin receptor blocker
"The relatively high prevalence of diabetic kidney disease and 'rapid declines' in a well-managed cohort of adults with diabetes underscores the need for urgent public health intervention and optimization of prevention / treatment strategies for diabetic kidney disease," the authors write.
Summary / full text