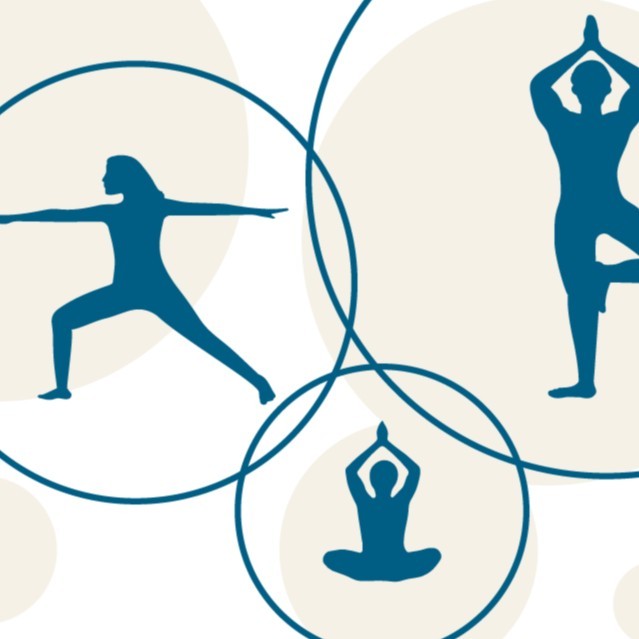 During 4 events in the 2nd half of September, discover a variety of fitness practices at the introductory level.
Campus Recreation offers four free activities for Huskers to explore a variety of induction level fitness practices.
Absolutely no previous knowledge is required. As the names suggest, the "basics" of beginner exercises, poses and stretches are dealt with at every event; the equipment and equipment used in the training sessions; and lecturers answer questions from participants.
Pre-registration for the activities at https://go.unl.edu/fitness-classes.
Cycling basics
5:00 p.m. September 15
Campus Rec Center, bike studio
Yoga basics
5:30 p.m. September 17th
Campus Rec Center, exercise room
Fitbox basics
5 p.m. September 27
Recreation and wellness center, outside the Fitbox area
Barré basics
5 p.m. September 30
Campus Rec Center, Martial Arts Room
Ask? Contact Annalisa Mazza at amazza6@unl.edu.