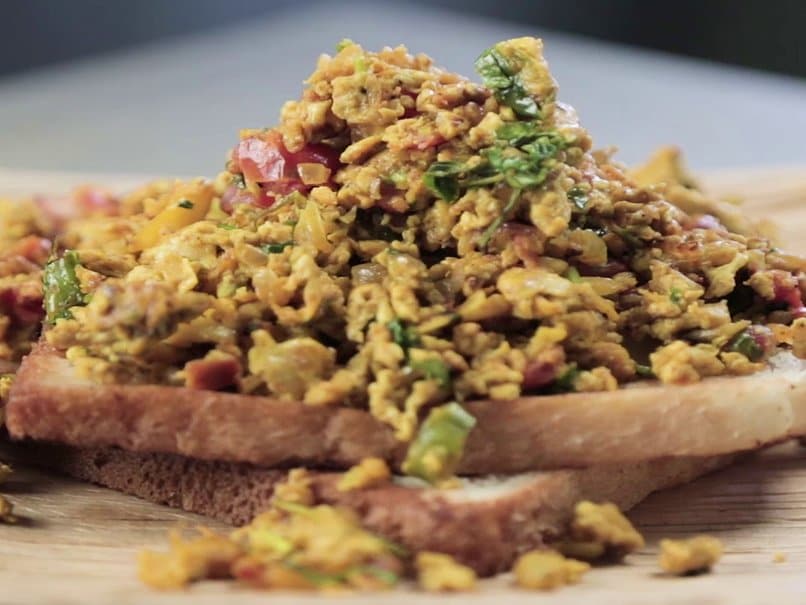 Do you usually skip breakfast not because you aren't hungry, but because of lack of time? We hear you. That's why we have dug out some quick breakfast recipes that you can make in no time and your hurried mornings won't be so hurried anymore. We are not talking about the quick-fix recipes of bread toasts and cereals, but hearty Indian meals that please your heart and tummy as well. There are many among us who still like to start their day with desi flavours, and these recipes are perfect to motivate them to get in the kitchen to rustle up a quick, nutritious breakfast meal.
Can you spare just 15 minutes to have a healthy, hearty breakfast? Check out the recipes below.
Here Are 5 Quick Indian Breakfast Recipes:
1. Aloo Poha
Spend 5 minutes in chopping onions and potatoes and get going to make this easy recipe. Wash your poha and add to a flavorful mixture of sauteed onions and potatoes, seasoned with mustard seeds, curry leaves and other common spices. Click here for an easy recipe of aloo poha.
2. Uggani
Uggani is a kind of upma made with puffed rice. Wash the poha and drain excess water. Then prepare the onion tomato base with the addition of peanuts and gram dal. Thrown in the puffed rice, squeeze some lemon juice, and serve. Click here for the recipe.
3. Besan Sooji Cheela
Just make a batter of besan by mixing it with sooji water, salt, garlic, onions and tomatoes. Then pour it on a flat pan and enjoy light, delicious cheelas for a quick breakfast. Click here for the recipe.
4. Masala Anda Bhurji
If bland scrambled eggs are not your thing but masala anda bhurji is, then this recipe is for you. Make flavorful anda bhurji to go with plain or toasted bread for a delish morning meal. Click here for the recipe.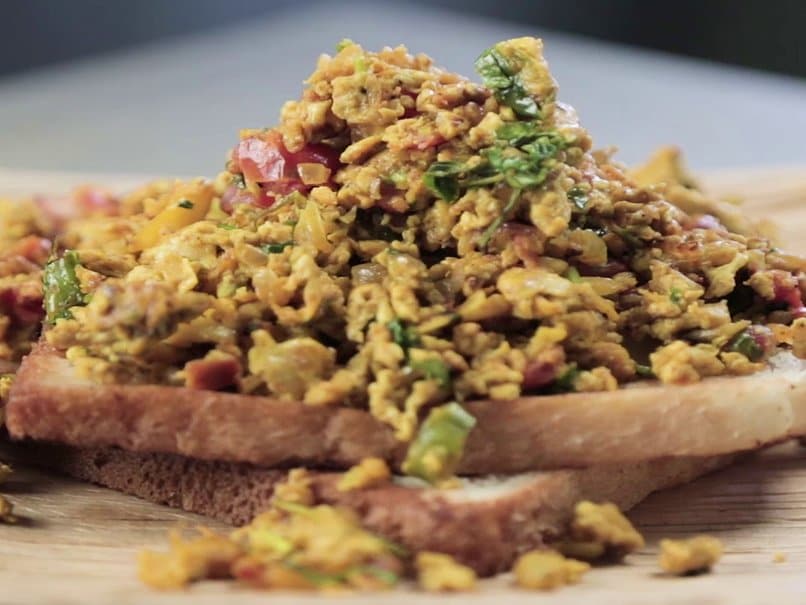 5. Liquid Chilli Garlic Paratha
We have all grown up eating parathas for breakfast and nothing else can take its place, right? But if kneading dough and them making parathas is too much for you, then try this liquid paratha with lots of chilli and garlic, which you can make in less than 15 minutes. Here's the recipe.
We all know having breakfast is important but not all of us pay heed to it. With these quick 15-min recipes, you can have a fruitful day by starting it the right way.
About Neha GroverLove for reading roused her writing instincts. Neha is guilty of having a deep-set fixation with anything caffeinated. When she is not pouring out her nest of thoughts onto the screen, you can see her reading while sipping on coffee.