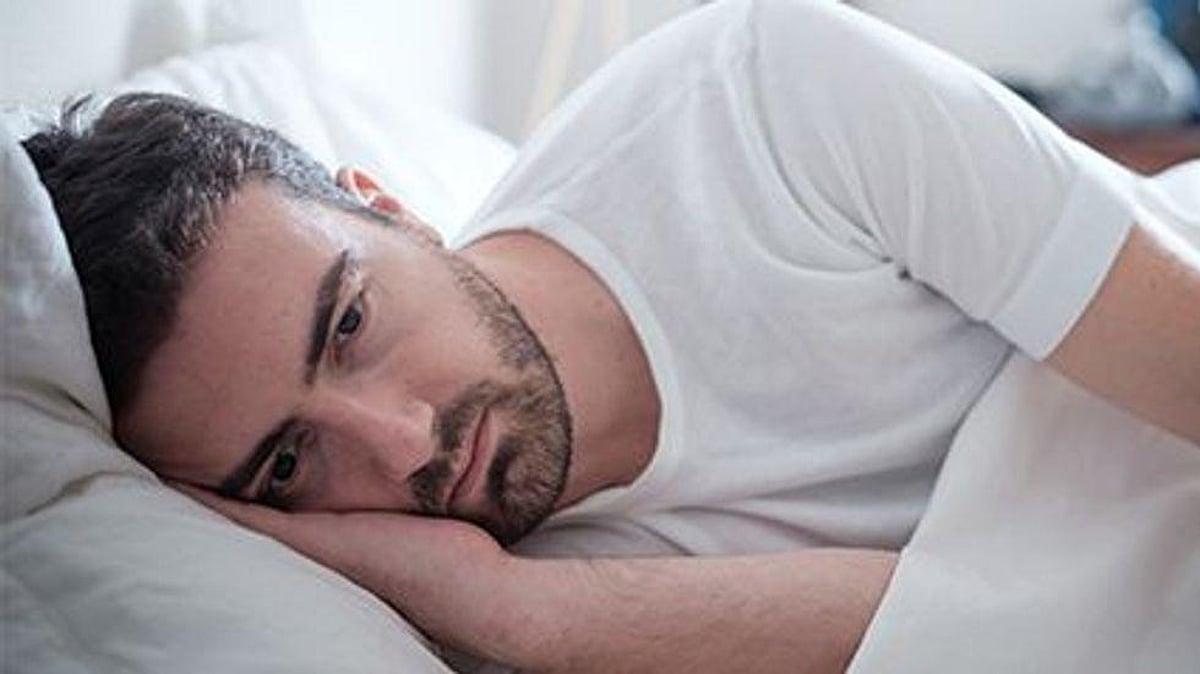 FRIDAY, June 18, 2021 (HealthDay News) – Diabetes and frequent sleep disorders increase the risk of early death, according to a study published online June 8 in the Journal of Sleep Research.
Malcolm von Schantz, Ph.D. from the University of Surrey in the UK, and colleagues looked at whether self-reported sleep disorders, especially in people with diabetes, were linked to an increased risk of death. The analysis used data from the UK Biobank (487,728 adults; mean follow-up time 8.9 years).
The researchers found that 24.2 percent of the participants said they "never / rarely" had sleep disorders, 47.8 percent "sometimes" and 28 percent "normally" had sleep disorders. Frequent sleep disorders were associated with an increased risk of all-cause mortality (hazard ratio [HR], 1.31) when adjusted for age and gender and remained significant in the fully adjusted model (HR, 1.13). The risk of all-cause mortality was higher with both diabetes and frequent sleep disorders than with either disease alone. For common sleep disorders alone, the HR for all-cause mortality was 1.11, for diabetes alone 1.67, but for both in the fully adjusted model, 1.87.
"Although we already knew there was a strong link between poor sleep and poor health, this illustrates the problem strongly," von Schantz said in a statement. "The question asked at enrollment doesn't necessarily differentiate between insomnia and other sleep disorders like sleep apnea. From a practical point of view, however, it doesn't matter. Doctors should take sleep problems as seriously as any other risk factors and work with their patients to reduce and mitigate their overall risk. "
Summary / full text