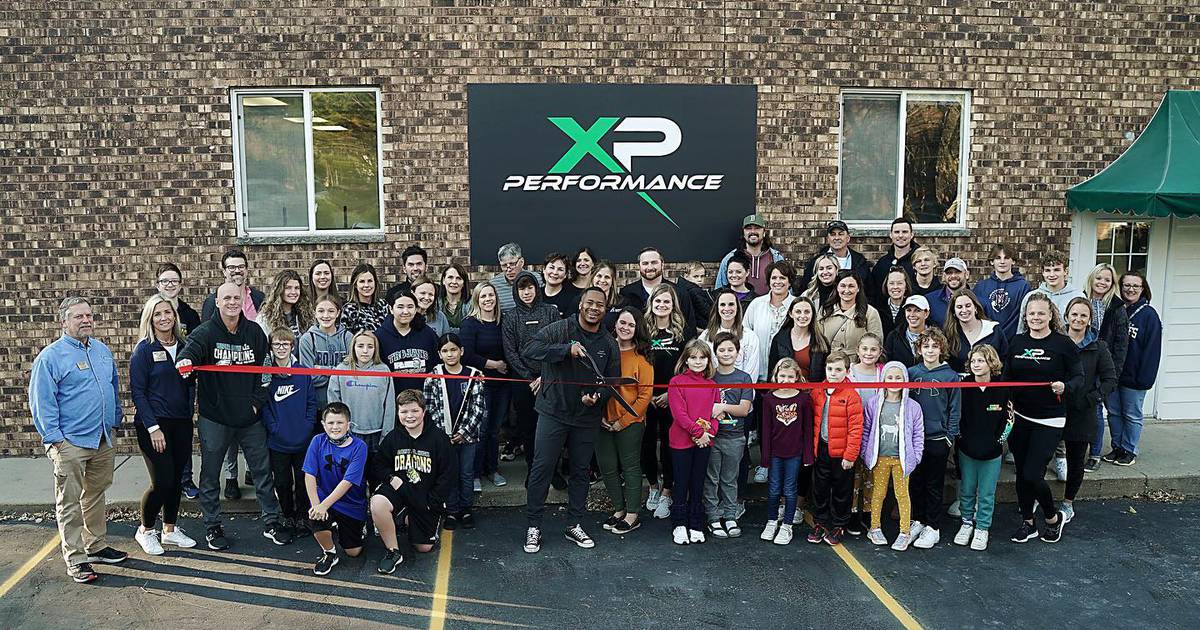 A new fitness facility offering adult group training, athletic performance training and youth training has opened in Cary.
XP Performance & Coaching, located at 2600 Crystal Lake Road in Cary, offers a variety of training and workout opportunities aimed at helping individuals at every fitness level achieve their goals, according to a news release from the the Cary-Grove Area Chamber of Commerce.
Owner Robert Cook is a certified ACE Trainer, functional movement specialist and public speaker with nine years of training experience, which includes seven years of football and basketball coaching experience.
"I understand the impact that training and playing sports can have on a person both physically and mentally," Cook said in a statement. "My training style is one that is founded on maximizing potential by freeing the body of limitation. One workout at a time, we can change the way we functionally move and athletically perform. Which, as a result, leads to an improved lifestyle."
XP Performance & Coaching provide individualized attention, customizable fitness programs, lifestyle coaching, and a family atmosphere, according to a news release. XP Performance has group classes and flexible memberships.
To learn more about XP Performance & Coaching or to schedule a tour of the new facility, go to its website at www.xpperformance.com or call 224-408-0675.