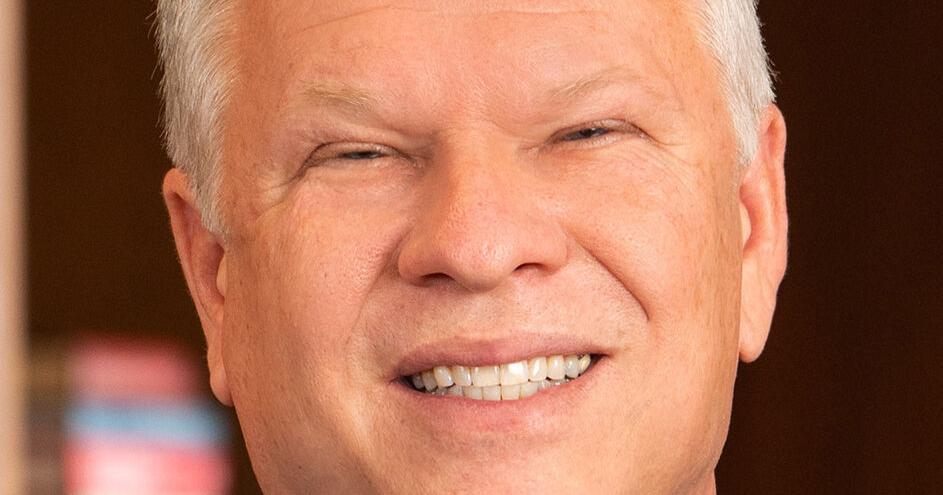 For many senior adults in Texas and across the world, this month marks two years of frequent isolation due to the COVID-19 pandemic. These were two years they were supposed to spend playing with their grandchildren and great grandchildren, not watching them grow up over Zoom.
And while we have come a long way from the lockdowns early in the pandemic and weathered another surge of positive cases, isolation is still a great concern for many senior adults worried about contracting the virus.
There is no one magical remedy for the depression caused by isolation, but March's designation as National Nutrition Month offers an opportunity to discuss the importance of proper nutrition in improving the mental health of senior adults.
Americans may be more health conscious than 20 years ago, but according to a 2019 survey by the International Food Information Council and the American Heart Foundation, adults 55 and older are less interested in seeking out healthier foods than younger generations. When it comes to their food, older consumers are influenced more by taste than health.
Most age groups felt isolated and lonely at some point during the pandemic — I know I did — but it's much more prevalent in senior adults. Even before the pandemic, a National Academies report documented that approximately 25% of Americans older than 65 felt socially isolated.
Isolation caused many of us to turn to comfort foods such as pizza and candy to feel better. However, it is sadly ironic that comfort foods high in saturated fats and sugar contribute to heightened depression, as well as cognitive impairments and negative neuroplasticity, per Neuroscience & Biobehavioral Reviews.
Meanwhile, increased consumption of fruits, vegetables and fish — all part of the Mediterranean diet — are proven to shorten episodes of depression due to the link between the gut microbiome and the brain. This is described as the gut-brain axis by the Harvard Review of Psychiatry.
The link between food and mental health is not a new concept, but as the New York Times pointed out last summer, the mass feelings of isolation caused by the pandemic helped to highlight the field of nutritional psychiatry. Numerous studies over the last 10 years prove the positive impact of a healthier diet on our mental wellness, but it took a global pandemic for more people to be receptive to the research.
As the president of Buckner Retirement Services, the largest faith-based, nonprofit senior living provider in Texas, I found myself increasingly concerned about the well-being of residents the longer regulations required us to restrict guests in the health care areas of our communities. In addition to staving off isolation in residents through exercise, virtual programming and socialization alternatives, we engaged a renowned culinary management company to improve our dining experience.
Working with Thomas Cuisine and chef Stephan Pyles, we renewed our commitment to fresh, local ingredients and scratch cooking at our communities. We are also providing a greater variety of healthy entrée options for residents, and while we still offer some of those classic comfort foods, we are improving how these dishes are prepared. Variety is after all the spice of life.
I have personally witnessed the vital role nutrition plays in the mental health of senior adults, and these changes in diet are something all seniors can make — whether they own their own home and cook for themselves, live with family members, or reside in one of the many varieties of senior living communities.
Experts in the senior living industry are predicting a boom in occupancy in 2022, as many of the seniors who delayed moving into a community during the pandemic decide to make the transition. It is imperative that all senior living communities, regardless of nonprofit or for-profit status, look to improve their culinary operations to provide better nutrition and variety for seniors.
We may still experience another spike in cases of COVID-19 in the future, but after two years of the pandemic, there is no excuse not to be better prepared and take every action possible to limit the effects of isolation and loneliness in senior adults.
Recent Stories You Might Have Missed
— Charlie Wilson is the president of Buckner Retirement Services, the nonprofit senior living provider that operates Buckner Westminster Place in Longview.